↳ Archetypes
---
My role
︎︎︎Concept, illustration

After taking a Strategic Branding course by the University of the Arts London presented by the great Marc Wood, I was introduced to Jung's psychologic archetypes and how they can be useful in brand development to guide our brand personas and identities.
I got so hooked up that I decided to make my own deck of those 12 archetypes, with illustrations inspired by renascence paintings and their themes and tropes.
"An archetype is an emotion, character type, or event that is notably recurrent across the human experience. In the arts, an archetype creates an immediate sense of familiarity, allowing an audience member to relate to an event or character without having to necessarily ponder
why
they relate."
Source: Masterclass
Archetypes in this group thrive to an orderly and structured world.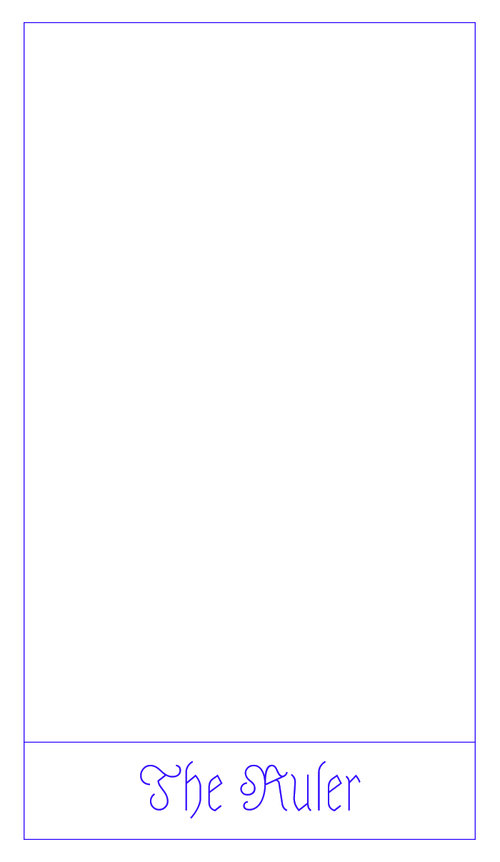 Archetypes in this group yearn for freedom and to experience paradise through an spiritual journey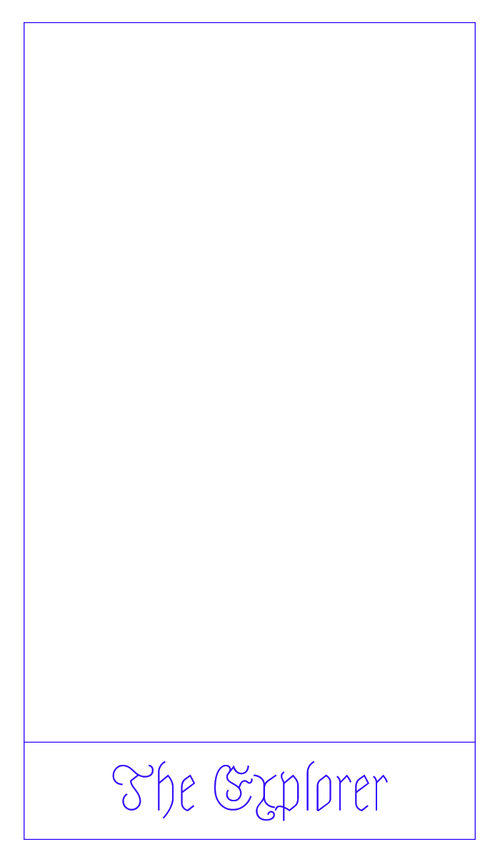 Archetypes in this group are motivated by the idea of leaving a mark in the world by risk and mastery.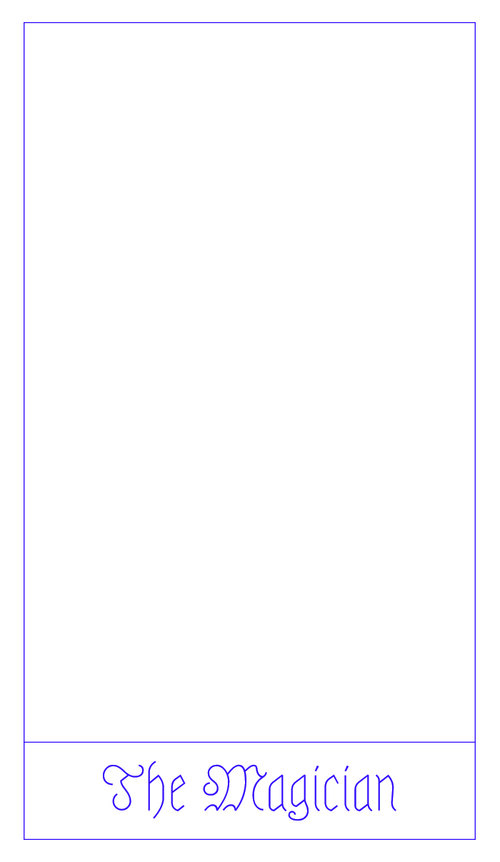 Archetypes in this group are motivated to the collective and yearn for belonging.