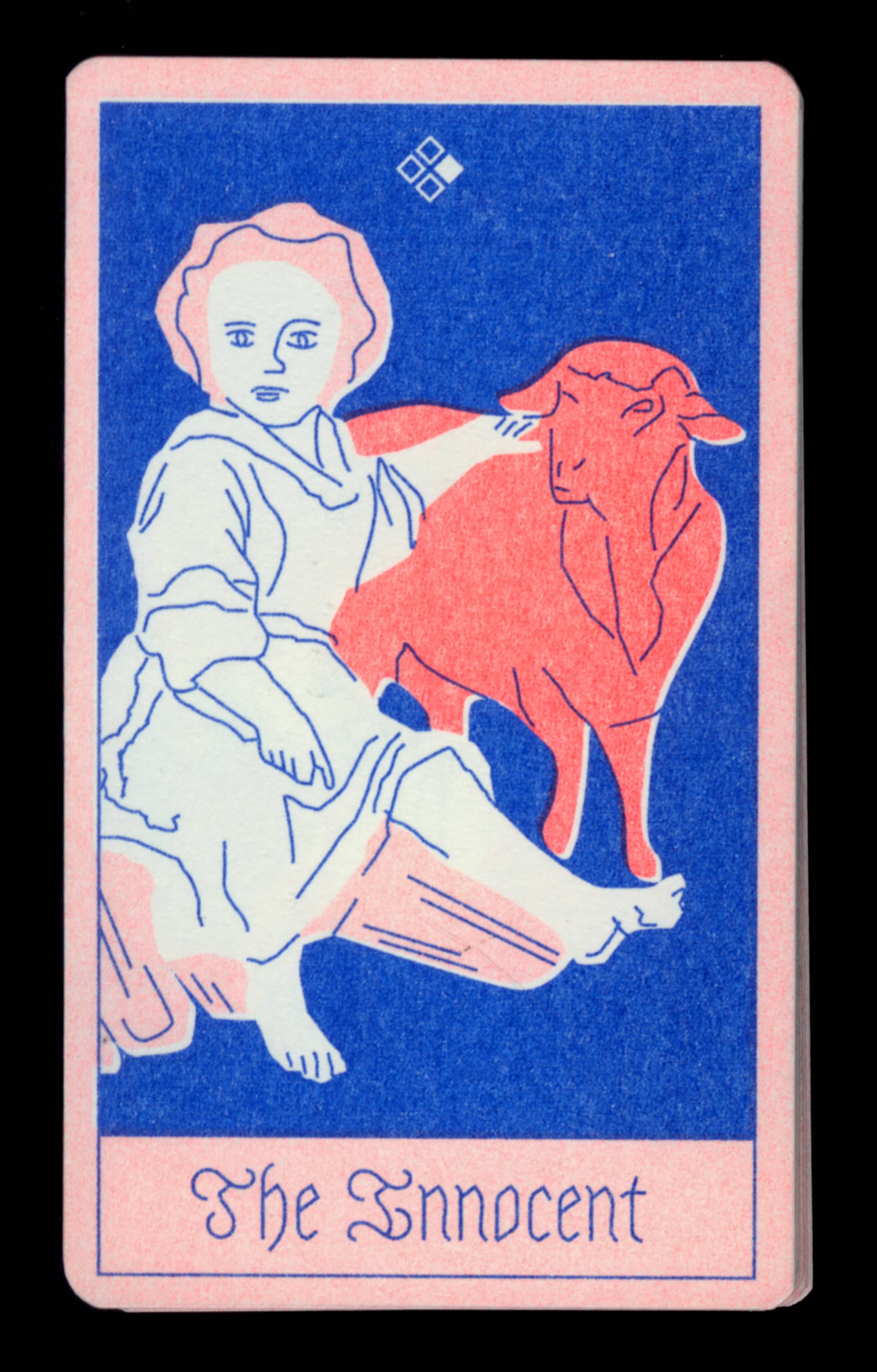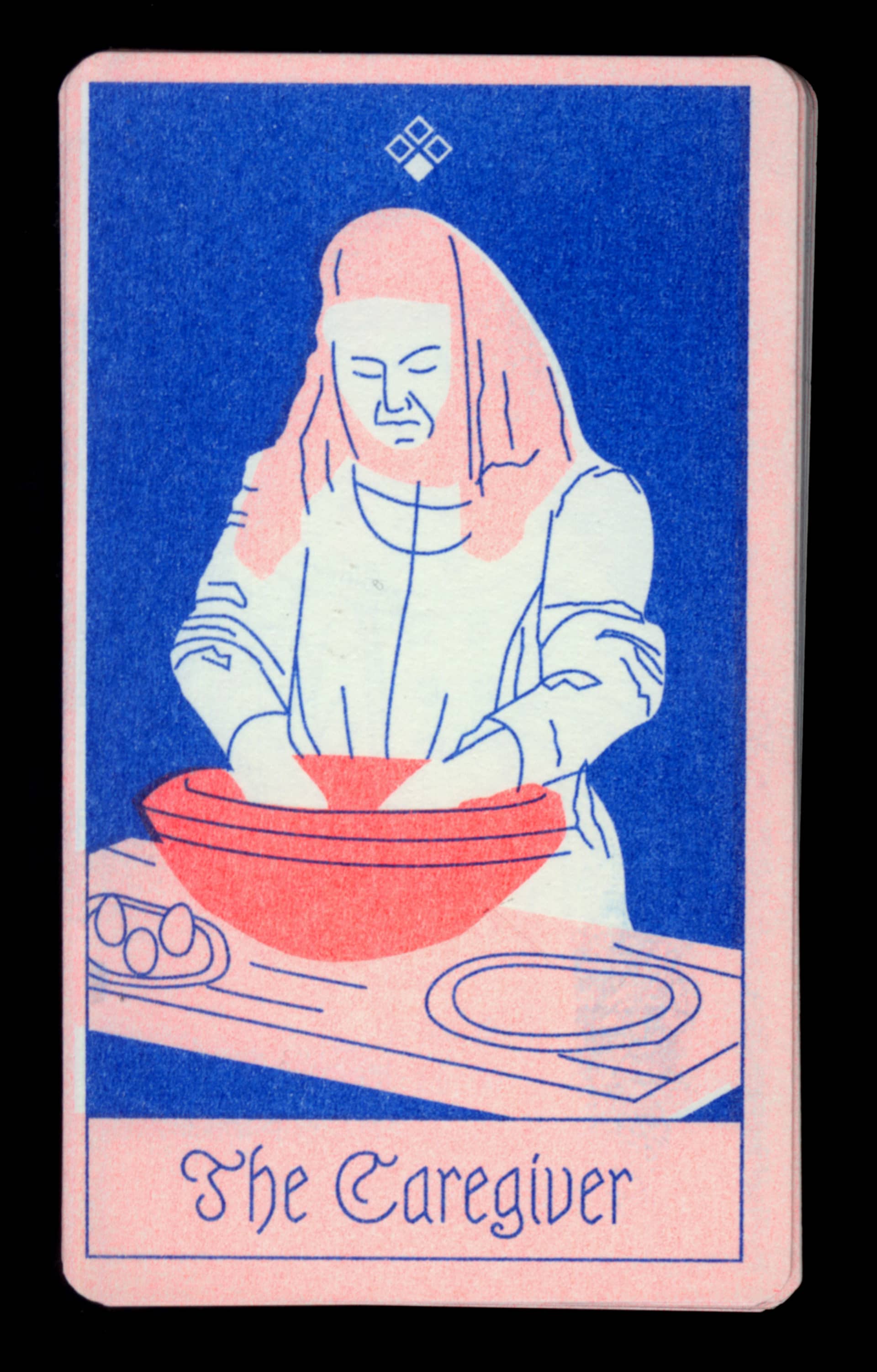 DECK OF ARCHETYPES
An archetype is an emotion, character type, or event that is notably recurrent across the human experience. (except from masterclass)
Though interpretations vary, we can usually stablish 12 archetypes divided in 4 groups based on their main motivation.
GROUP #1: SINGULARITY
Archetypes of this group are motivated by originality and yearn to leave their mark in the world.
THE OUTLAW
Influence through liberation

THE MAGICIAN
Influence through power


THE HERO
Influence through mastery

GROUP #2: GROWTH
Archetypes in this group are motivated by self-development and yearn for enlightenmentv.
THE INNOCENT
Enlightenment through safety


THE SAGE
Enlightenment through understanding


THE EXPLORER
Enlightenment through freedom
GROUP #3: CONNECTION
Archetypes of this group are motivated by collectiveness yearn to connect with others.
THE LOVER

Connection through intimacy

THE JESTER

Connection through enjoyment.

THE CITIZEN
Connection through belonging.

GROUP #4: REGULARITY
Archetypes of this group are motivated by regularity and yearn to provide structure to the world.
THE CAREGIVER

Structure through service

THE RULER

Structure through control

THE CREATOR

Structure through innovation
THE DREAM
Hand drawn frame by frame animed viddeoclip for the song 'The Dream' by King Krul

THE DISTANCE BETWEEN TWO BODIES

llustrated animation for a mash-up of 2 poems by Iranian poets that deal with love and distance by showing examples of things that are connected even though they are apart.
The poems are 'Thoughts on Marriage' by Kahlil Gibran and 'The Distance Between Two Boats' Abbas Beydou

STAR PLEASURE

Series of zodiac signs as s3x toys.