Hi I'm Hugo
A queer latinx illustrator and designer living in Denmark.
︎︎︎

I'm open to illustration and graphic design projects.

Hit me up ︎
Netflix's Girlboss
︎︎︎
Girlboss is a Netflix series telling the story of NastyGal's founder Sophia Amoruso, a young visionary that grew her business by scavenging vintage clothes from thrift shops and selling them on eBay.
For this projects we selected outfits from the actual series and tried to recreate them using only items found in thrift shops.
We arranged the items for a photo shoot, matched the outfits with the scenes and made a hotsite to show the pictures and other content from the show.

Creative direction
︎︎︎Palloma Quintale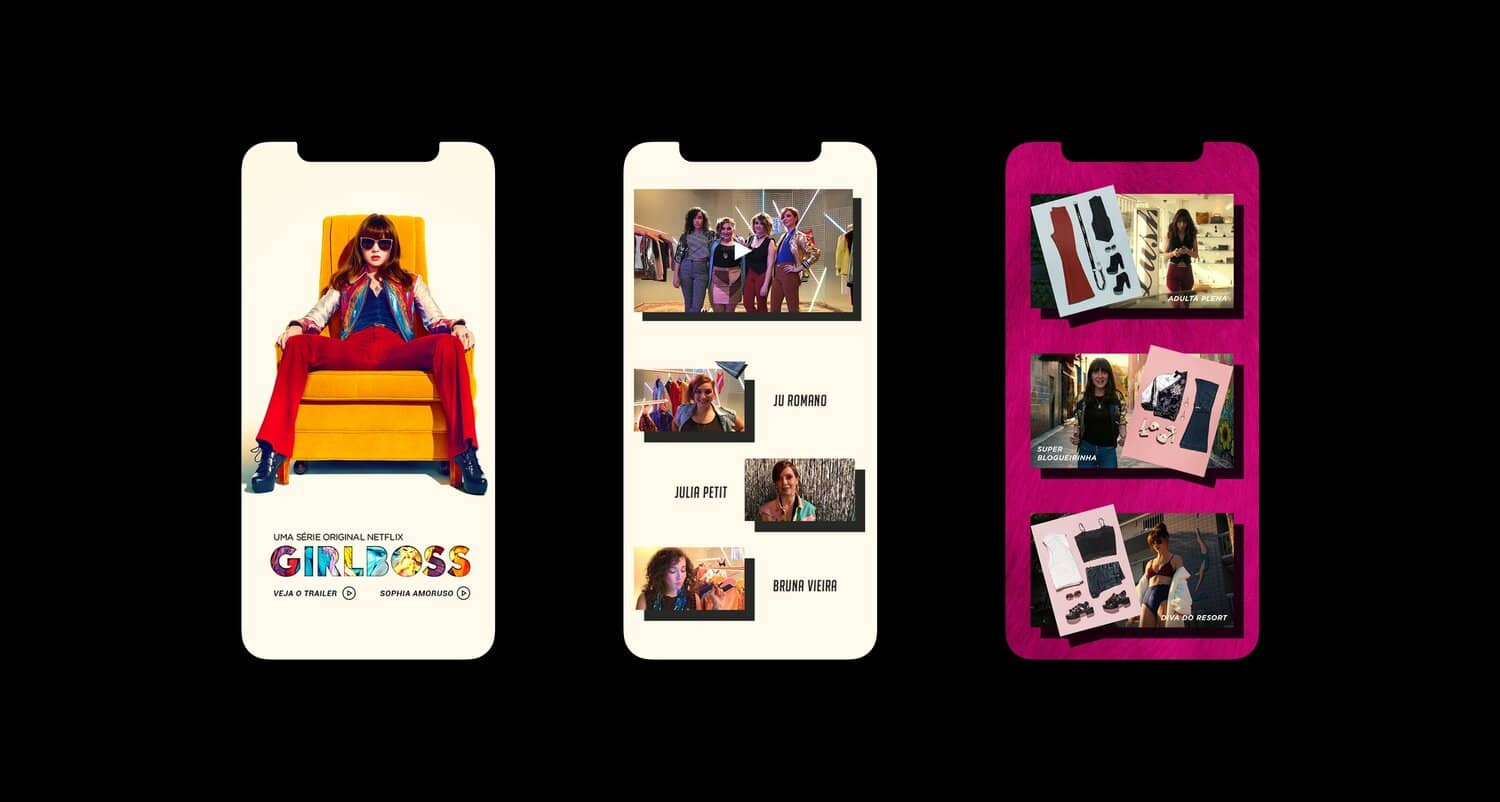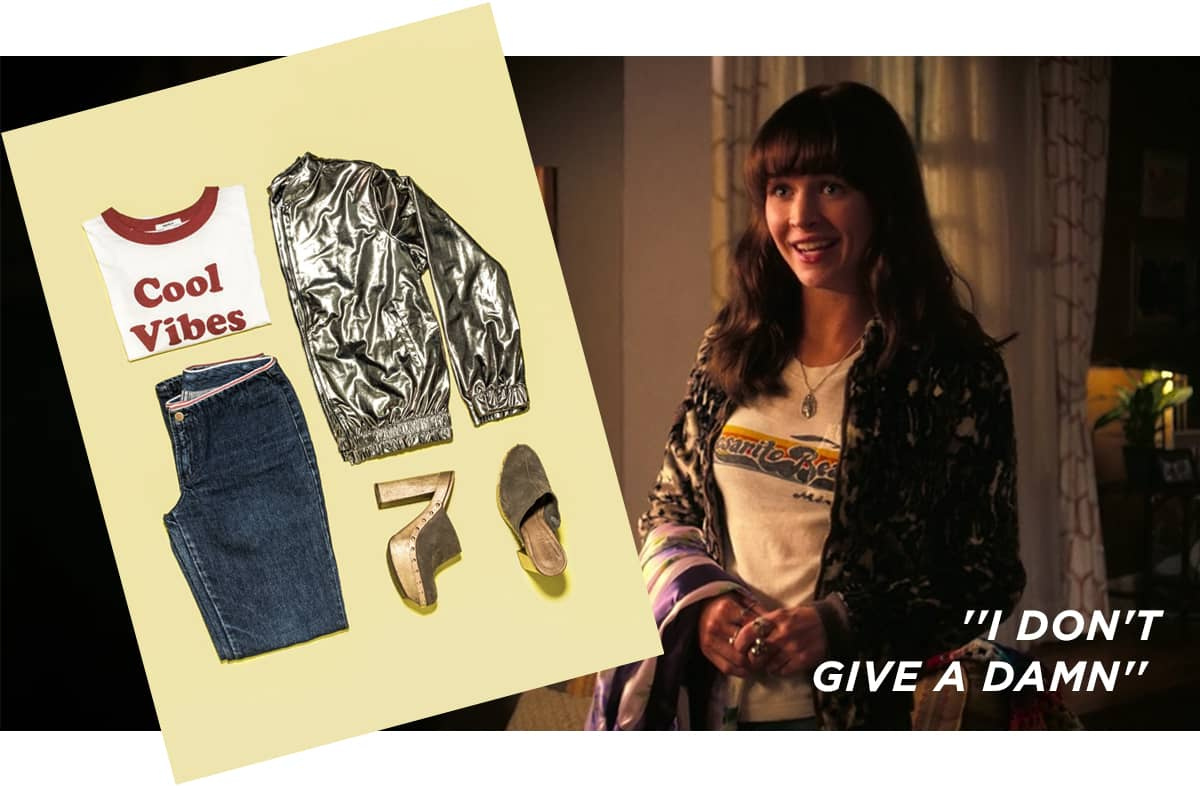 Specsavers
︎︎︎
Landing page and ads concept for Specsavers.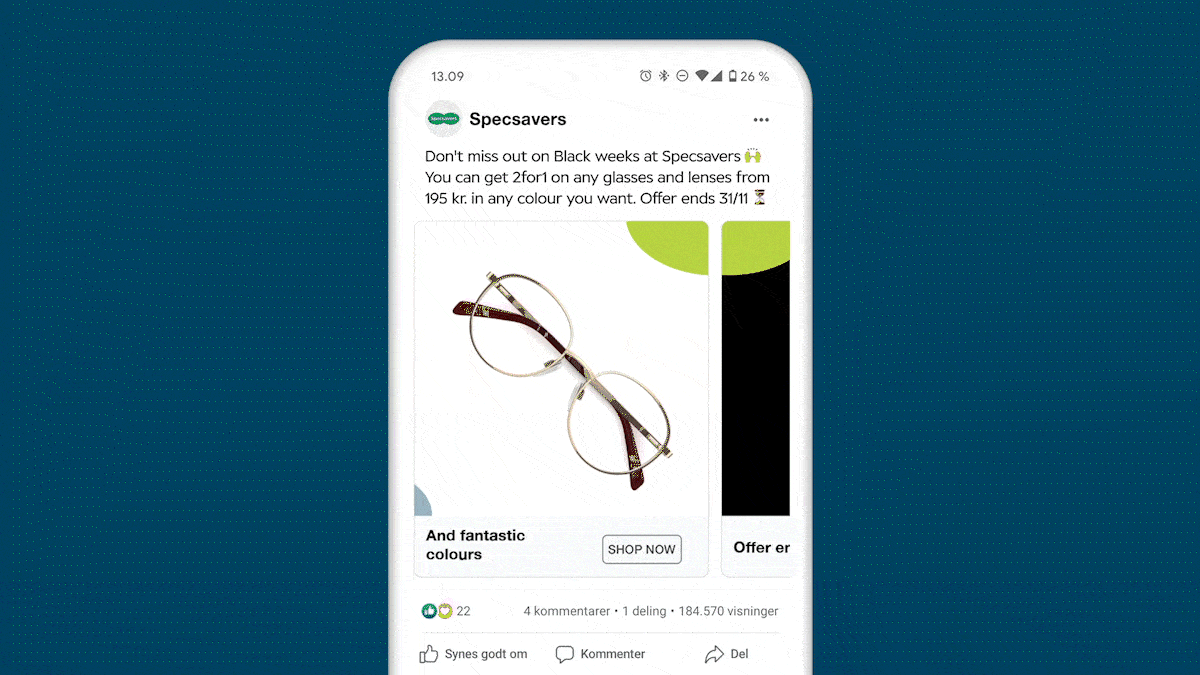 Selected
︎︎︎
(proposed)

Landing page concept for fashion brand Selected.

Animal Crossing Styling
︎︎︎
When the first lockdown hit in 2020 I took toAnimal Crossing to pass time as any reasonable person.

One of the things that attracted me the most with the game was the huge variety of pieces of clothing, so I started to make a little lookbook with different outfits for fun so I could fulfil my fashion cravings even when we were not meant to go out IRL.