DREAMDATA


Illustrations for content marketing, social media and animated videos for Danish B2B Attribution Software company Dreamdata.

Animation
︎︎︎Max Halley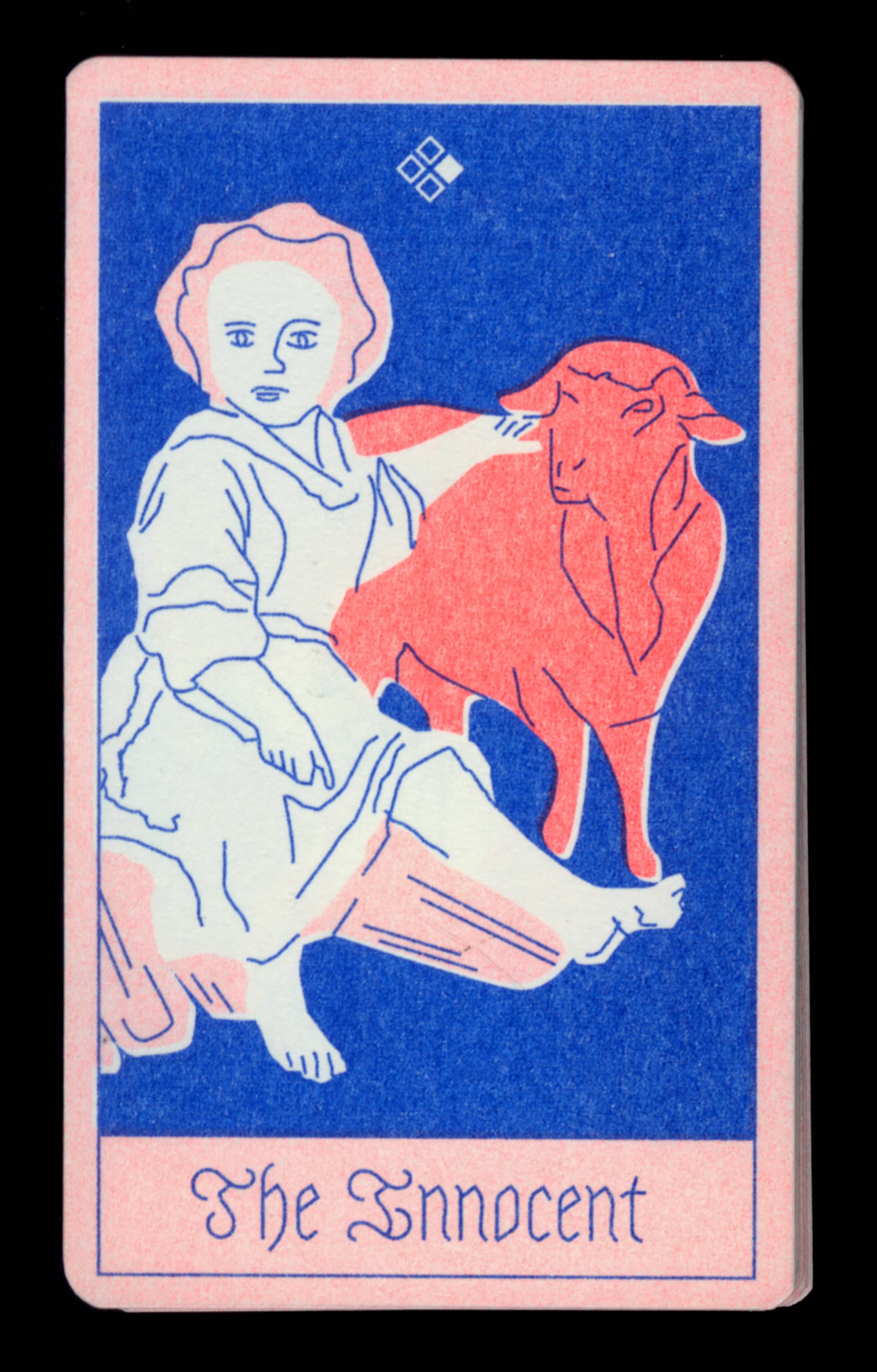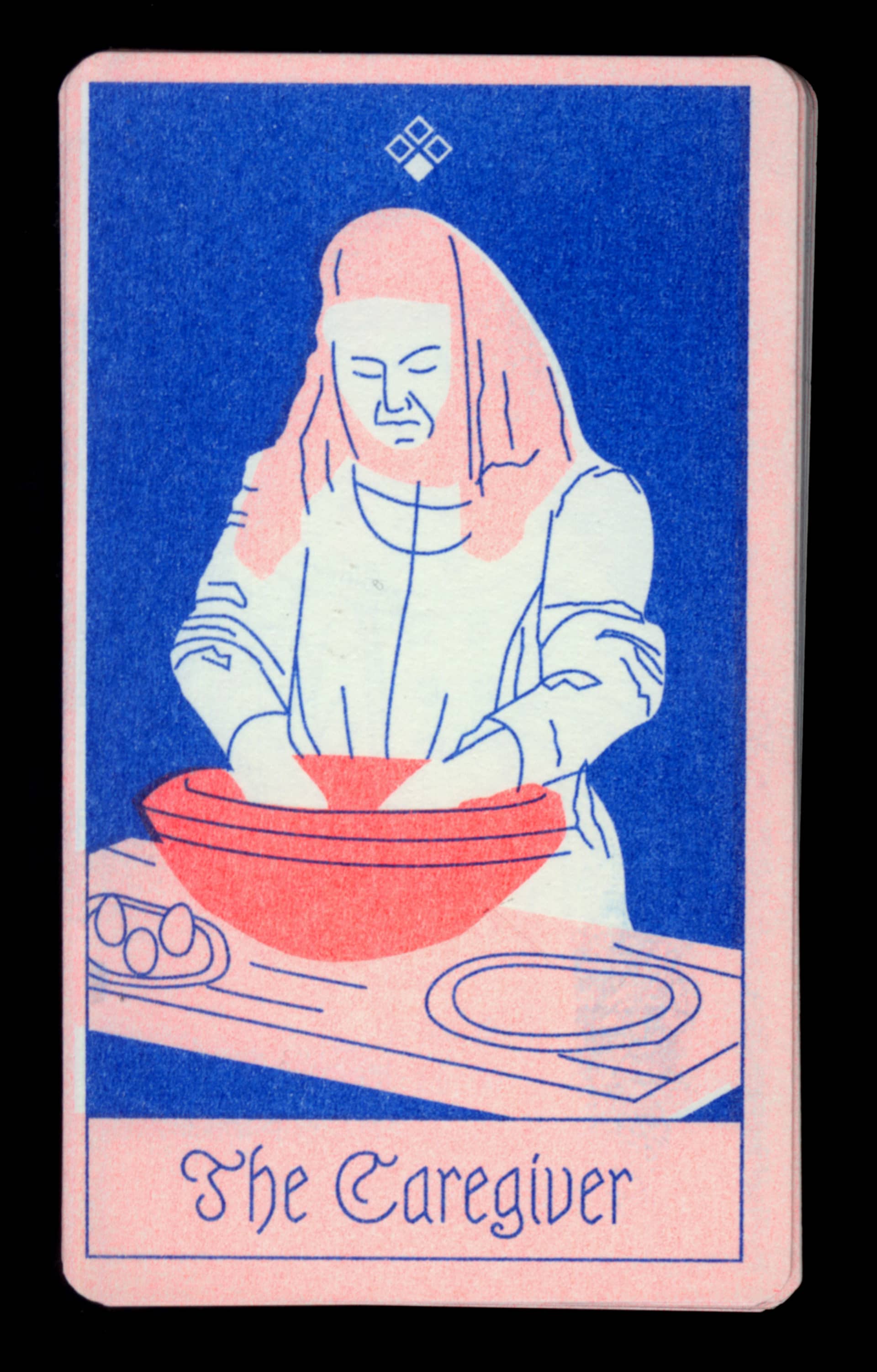 DECK OF ARCHETYPES

An archetype is an emotion, character type, or event that is notably recurrent across the human experience. (except from masterclass)
Though interpretations vary, we can usually stablish 12 archetypes divided in 4 groups based on their main motivation.
GROUP #1: SINGULARITY

Archetypes of this group are motivated by originality and yearn to leave their mark in the world.
THE OUTLAW
Influence through liberation

THE MAGICIAN
Influence through power


THE HERO
Influence through mastery

GROUP #2: GROWTH

Archetypes in this group are motivated by self-development and yearn for enlightenmentv.
THE INNOCENT
Enlightenment through safety


THE SAGE
Enlightenment through understanding


THE EXPLORER
Enlightenment through freedom
GROUP #3: CONNECTION

Archetypes of this group are motivated by collectiveness yearn to connect with others.
THE LOVER

Connection through intimacy

THE JESTER

Connection through enjoyment.

THE CITIZEN
Connection through belonging.

GROUP #4: REGULARITY
Archetypes of this group are motivated by regularity and yearn to provide structure to the world.
THE CAREGIVER

Structure through service

THE RULER

Structure through control

THE CREATOR

Structure through innovation

NOT A PLACE I HAVE TO HIDE IN


This poster-book is an illustrated project that investigates the relationship of queerness and the act of getting tattooed as a way of reclaiming your body.
According to intersectional theory (in a very simplified way) you can't separate or remove social categorizations that are the center of systems of opression an individual faces.
To give attention to that theory I made special glasses that allow you to analogically "remove" the body from the illustrated portraits and see only the tattoos. this is a way of giving light to the fact that bodies are political and the meaning of tattoos are connected to the meaning of the body in a deep level for the person carrying the tattoos and for the other observing it.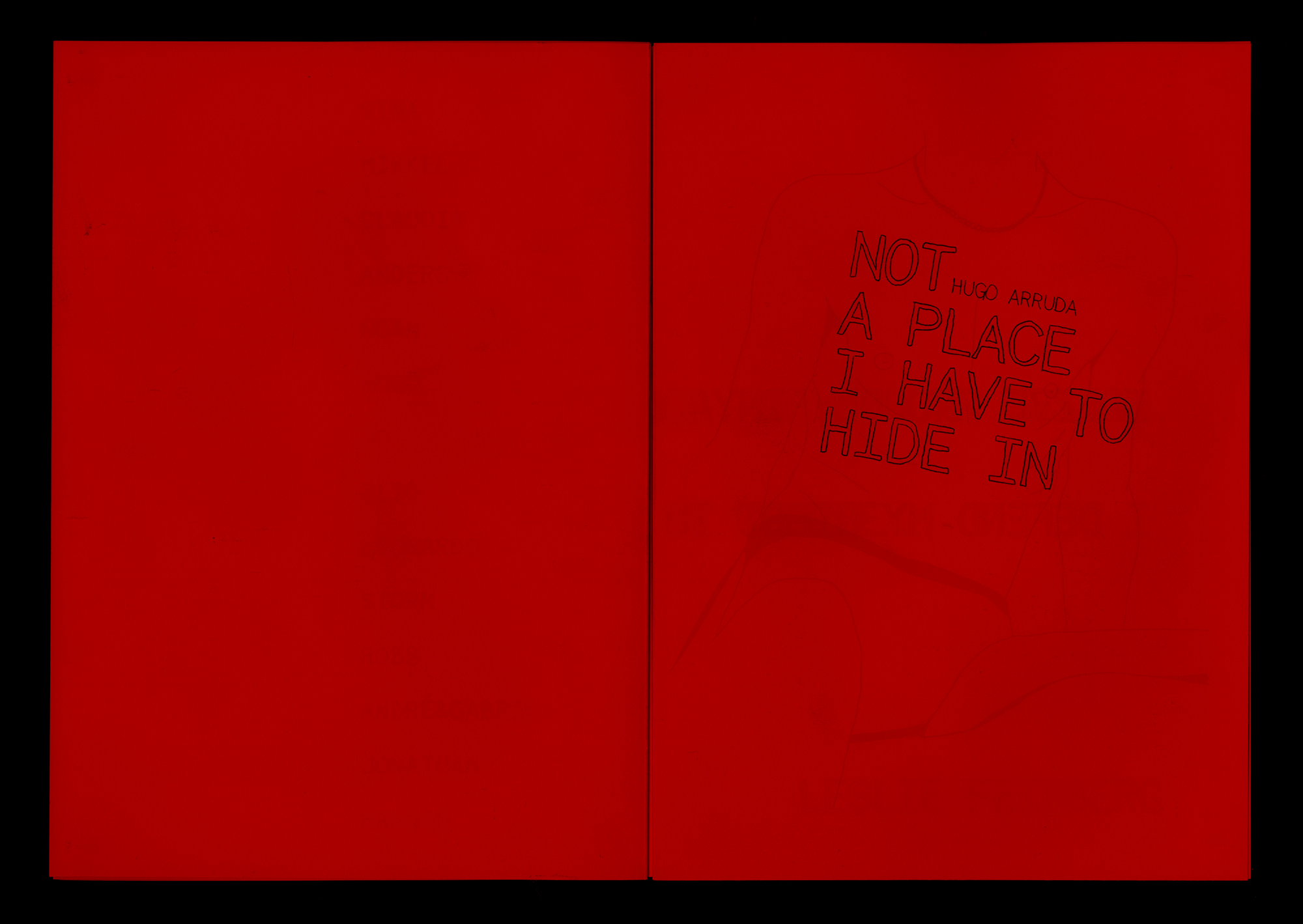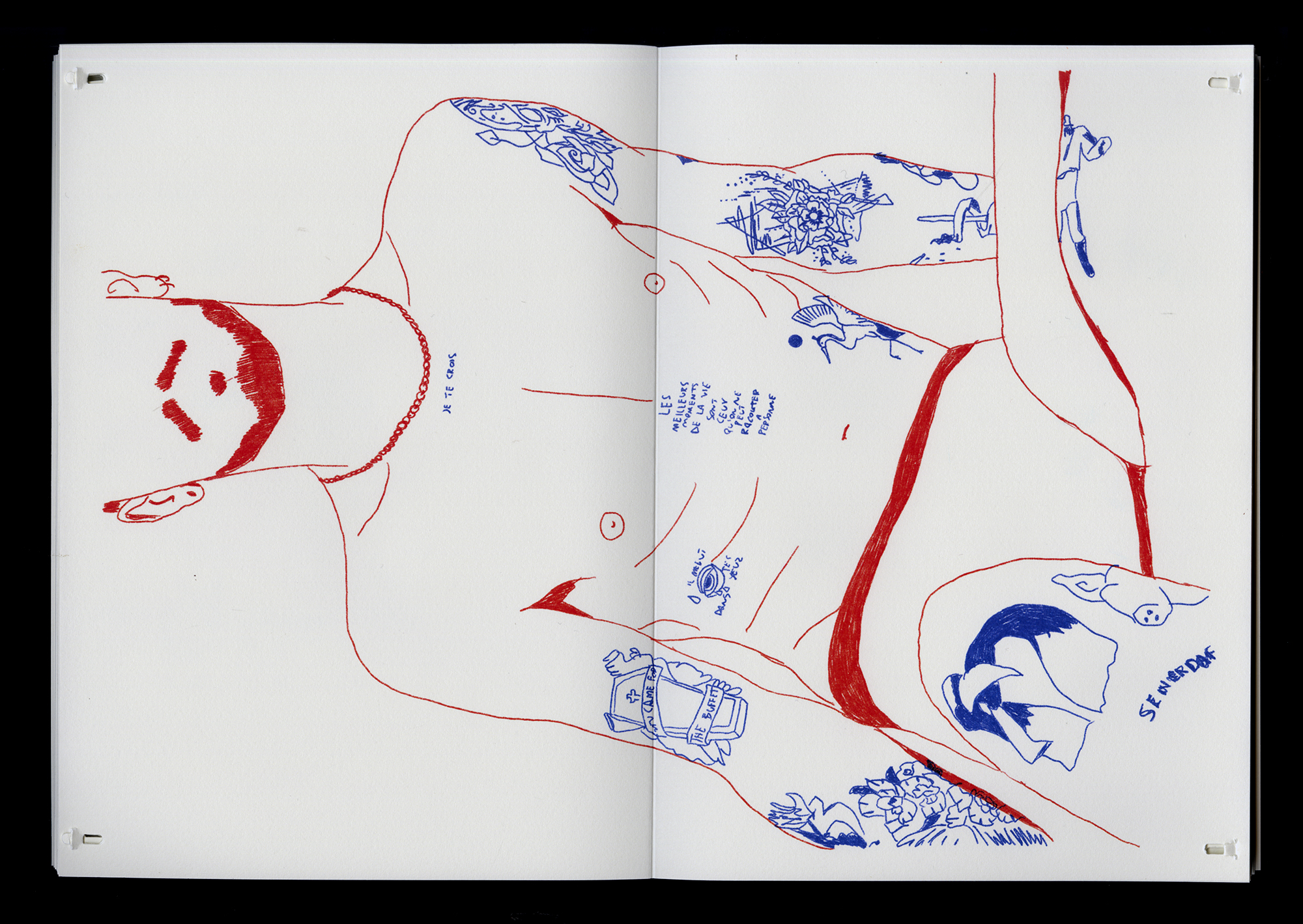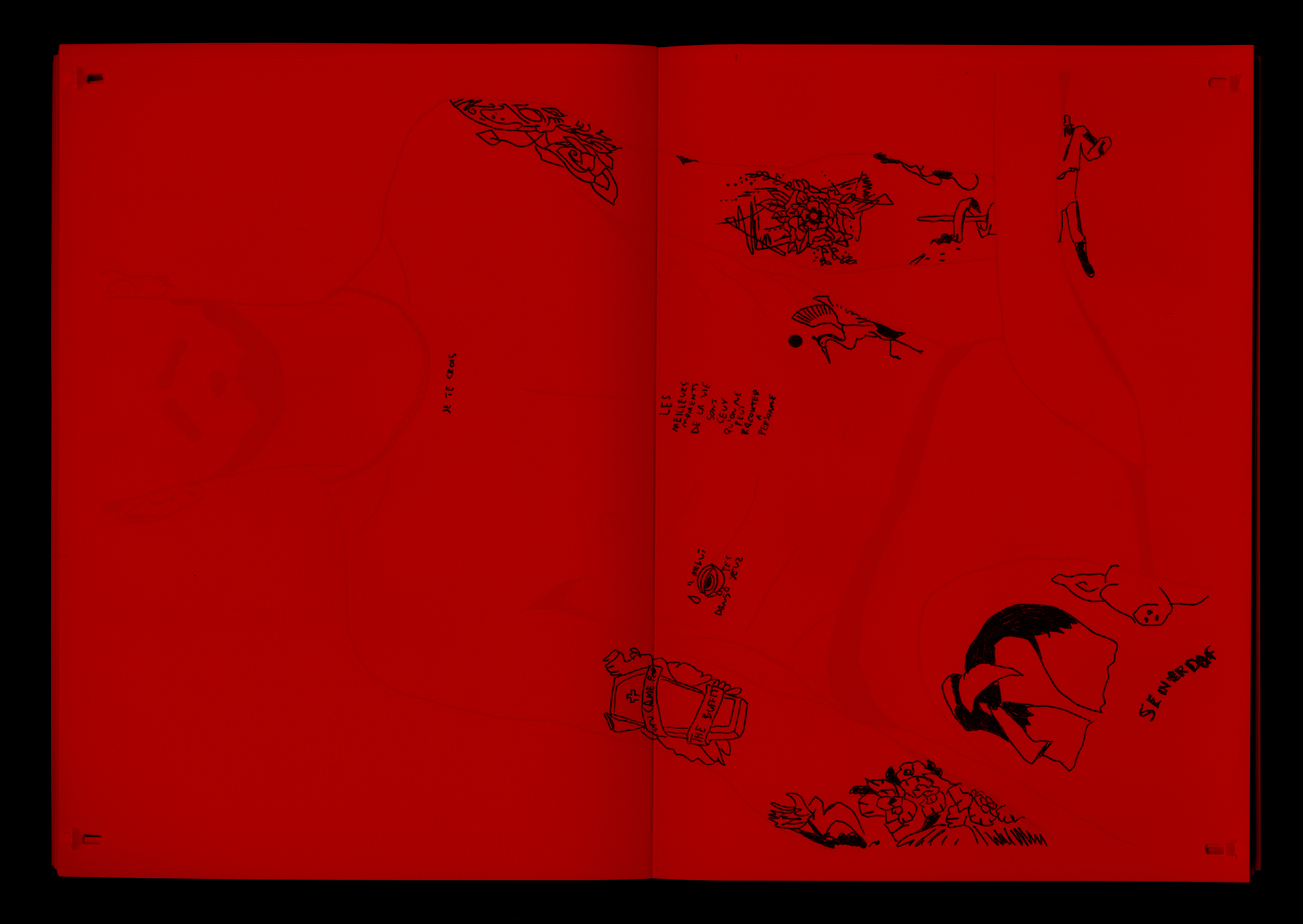 SPECULATIVE QUEER MYTHOLOGY


In ancient times, myths were created to explain natural or social phenomena. Many times involving supernatural beings or events.
I often wonder: if queerness was mainstream in ancient western societies, what sort of myths would be created to explain it?
In this little speculative illustrated project, I visualize imaginary myths of queerness and queer love.
THE DREAM

Hand drawn frame by frame animed viddeoclip for the song 'The Dream' by King Krul