Hi I'm Hugo
A queer latinx illustrator and designer living in Denmark.
︎︎︎

I'm open to illustration and graphic design projects.

Hit me up ︎
Deck of Archetypes

︎︎︎
After taking a Strategic Branding course by the University of the Arts London presented by the great Marc Wood, I was introduced to Jung's psychologic archetypes and how they can be useful in brand development to guide our brand personas and identities.
I got so hooked up that I decided to make my own deck of those 12 archetypes, with illustrations inspired by renascence paintings and their themes and tropes.
"An archetype is an emotion, character type, or event that is notably recurrent across the human experience. In the arts, an archetype creates an immediate sense of familiarity, allowing an audience member to relate to an event or character without having to necessarily ponder
why
they relate."
The Distance Between Two Bodies

︎︎︎

llustrated animation for a mash-up of 2 poems by Iranian poets that deal with love and distance by showing examples of things that are connected even though they are apart.
The poems are 'Thoughts on Marriage' by Kahlil Gibran and 'The Distance Between Two Boats' Abbas Beydoun.

In My Villaing Era Kiki Ball
︎︎︎

Illustration and design for IN MY VILLAIN ERA Kiki Ball by Maji Louboutin and MIX CPH.
MIX CPH Logo
︎︎︎

Logo and identity for MIX CPH queer film festival.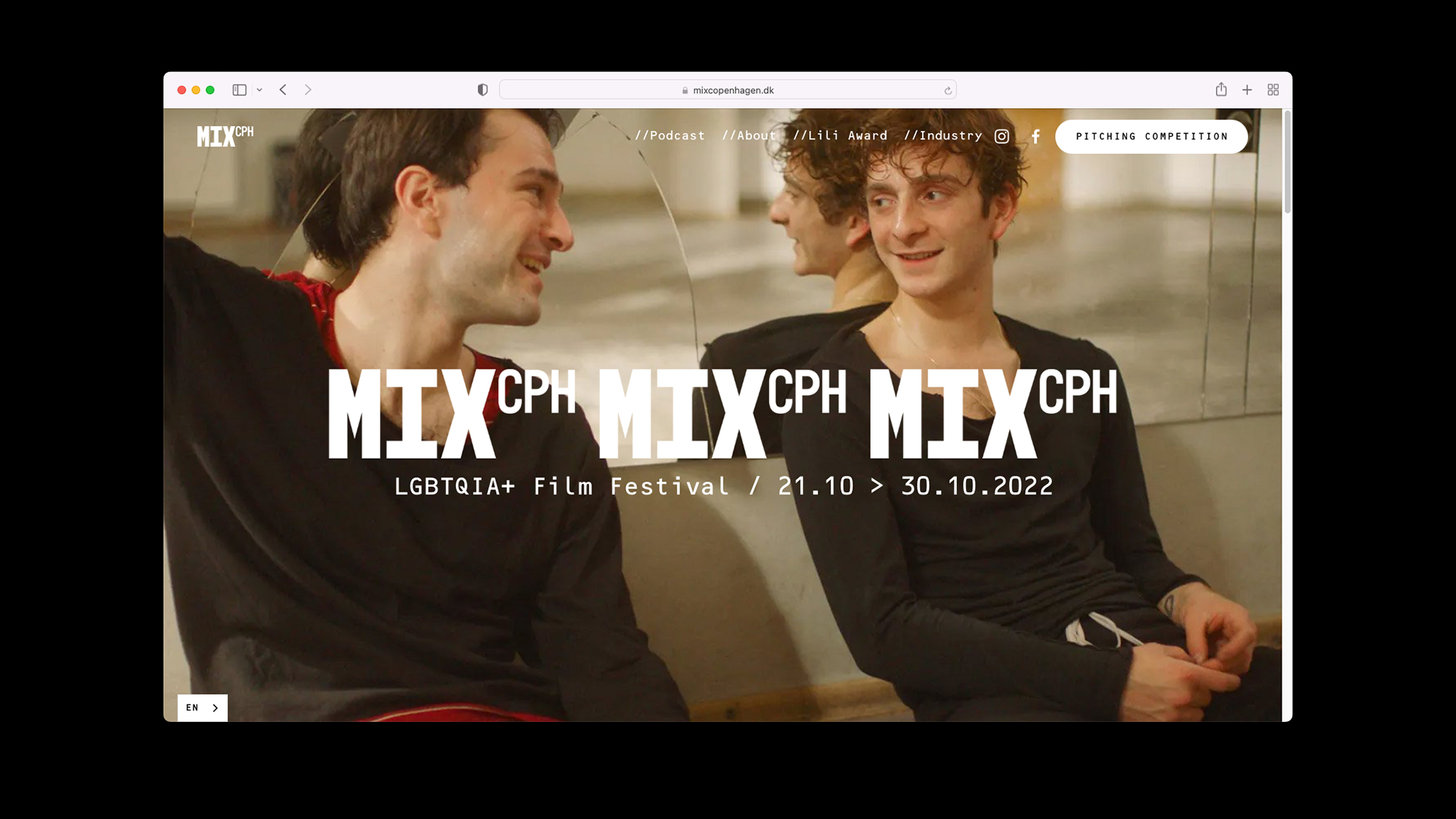 MIX CPH '22
︎︎︎

Illustration, identity and printed program for the 2022 edition of MIX CPH LGBTQIA+ Film Festival.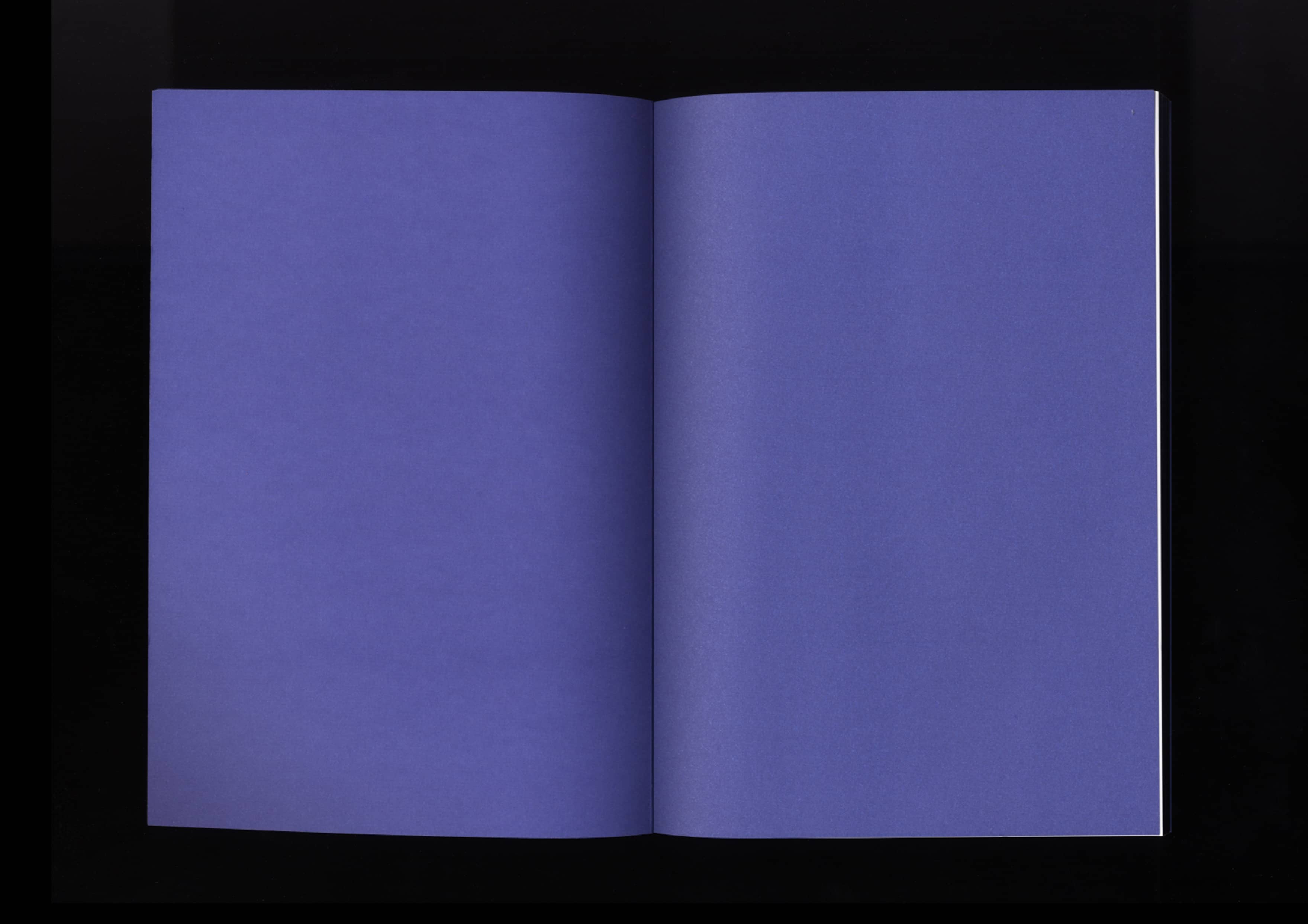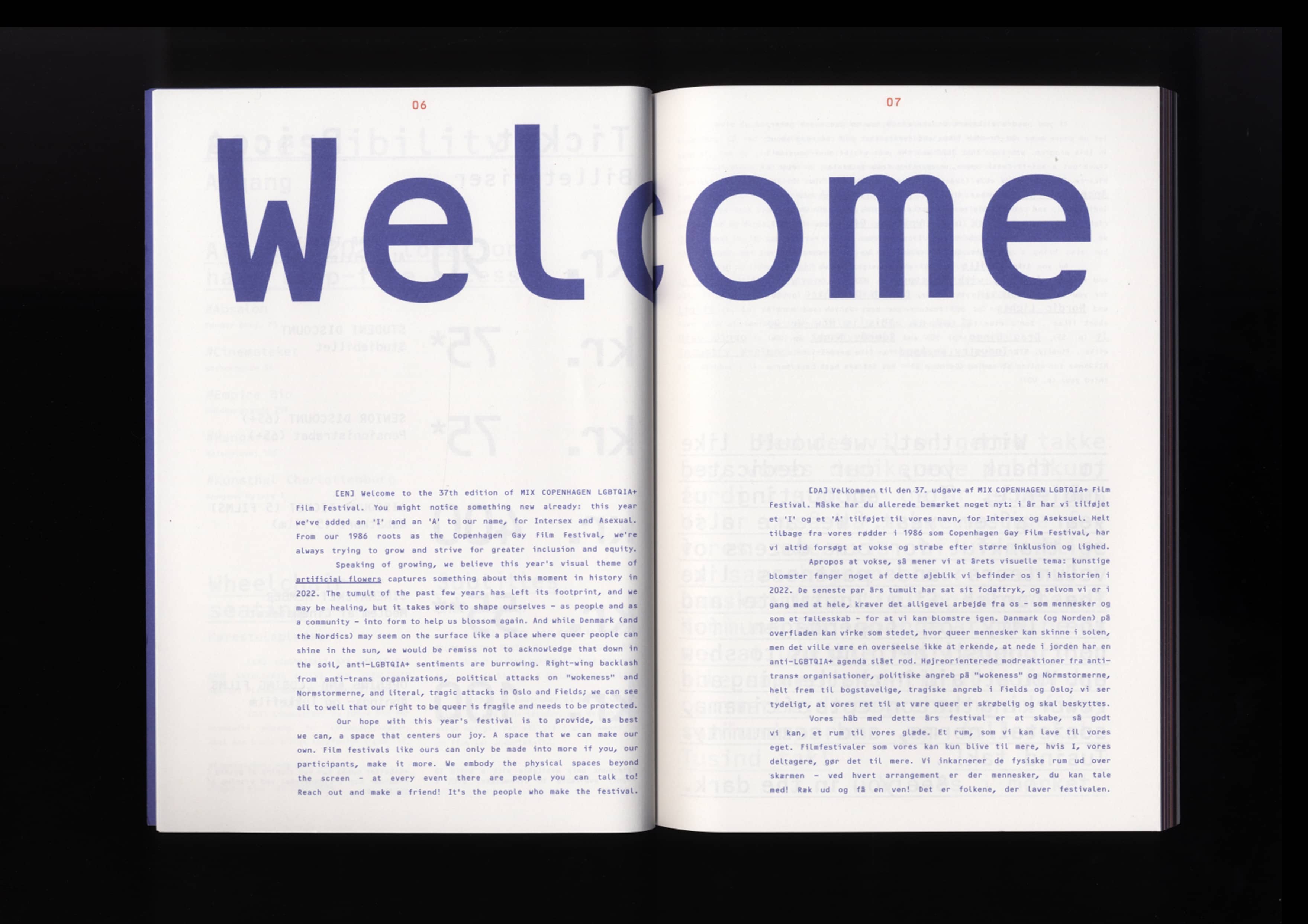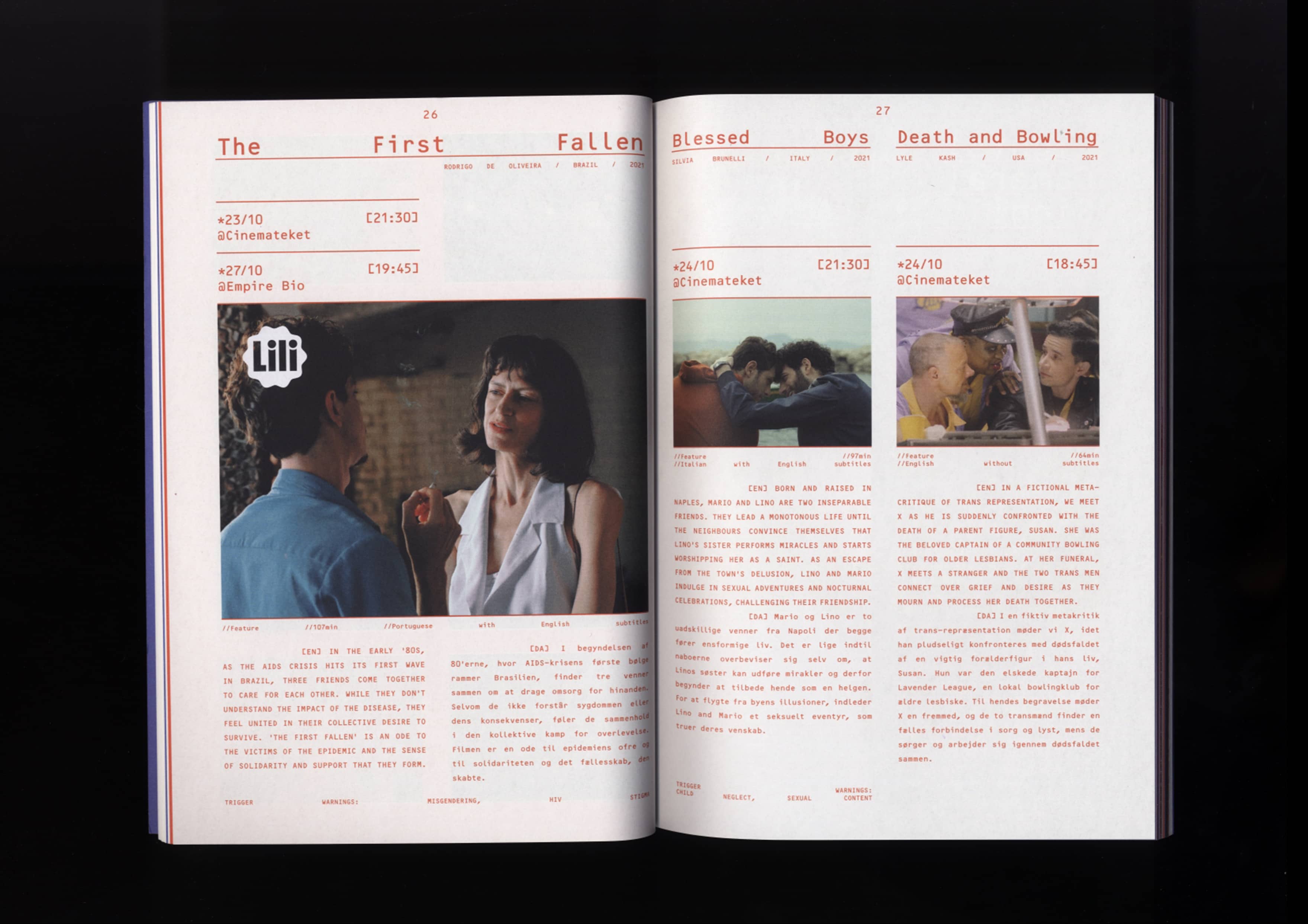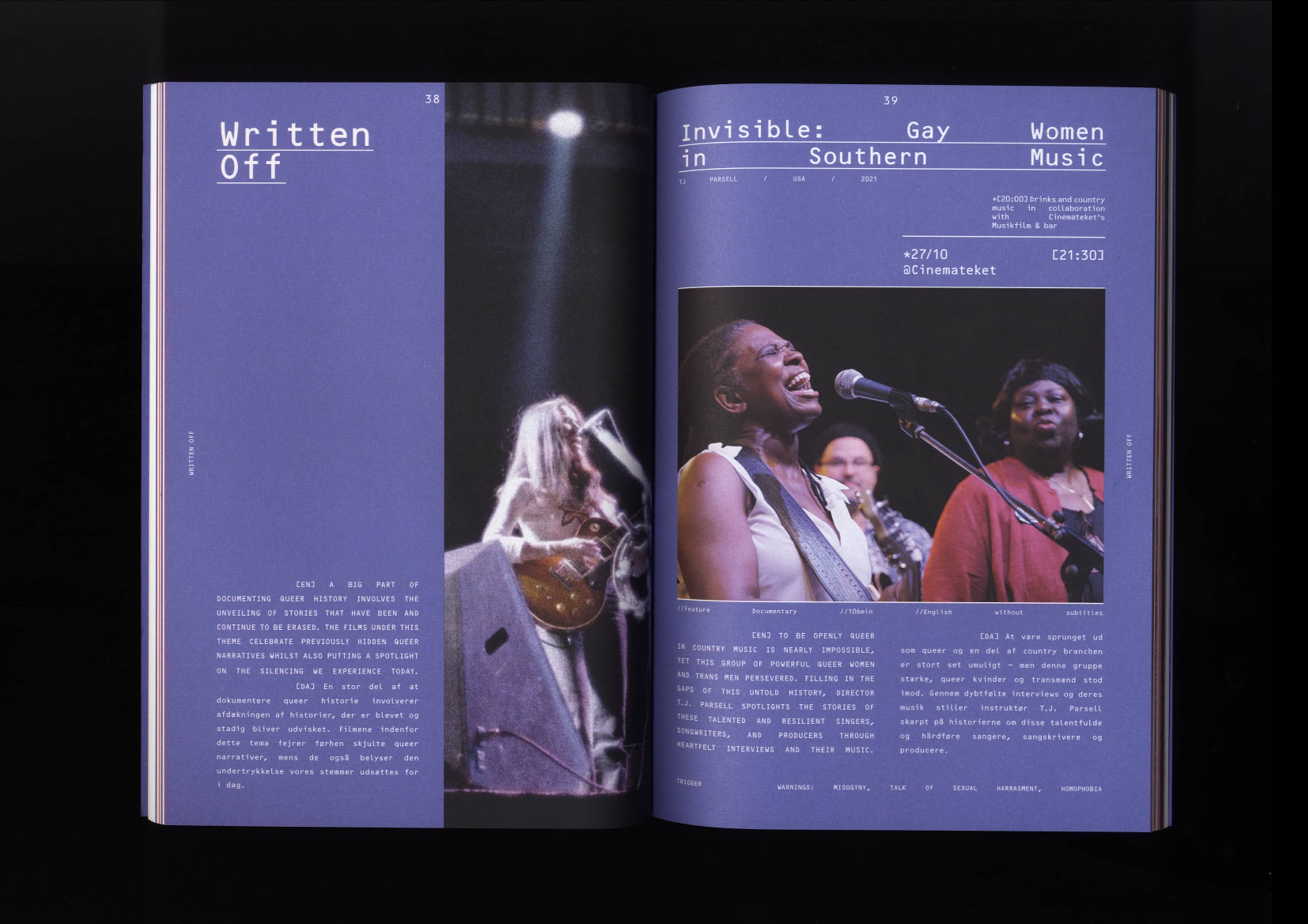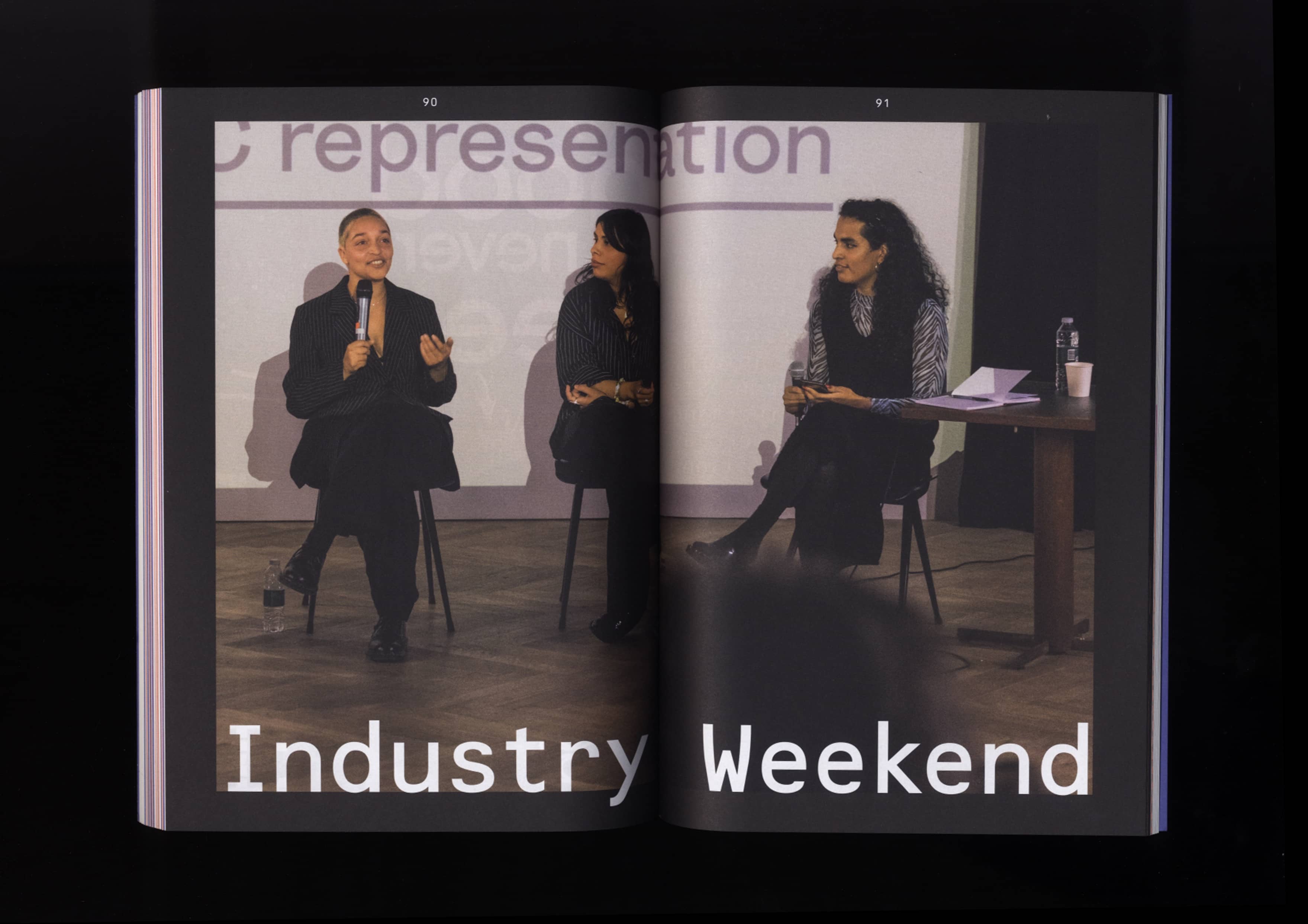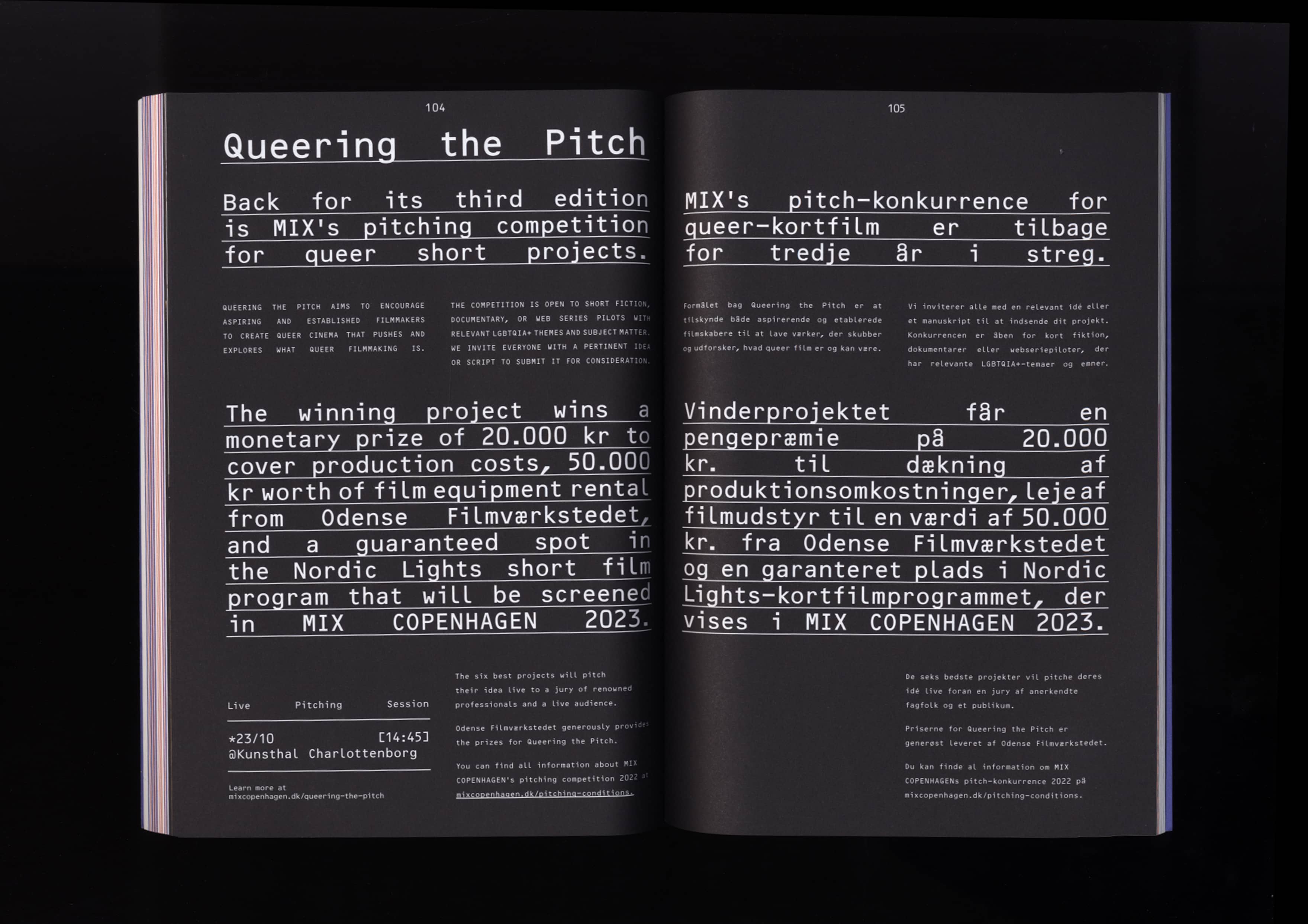 MIX CPH '21
︎︎︎
Illustration, identity and printed program for the 2021 edition of MIX CPH LGBTQIA+ Film Festival.
Video edition and motion
︎︎︎Mihaela Yordanova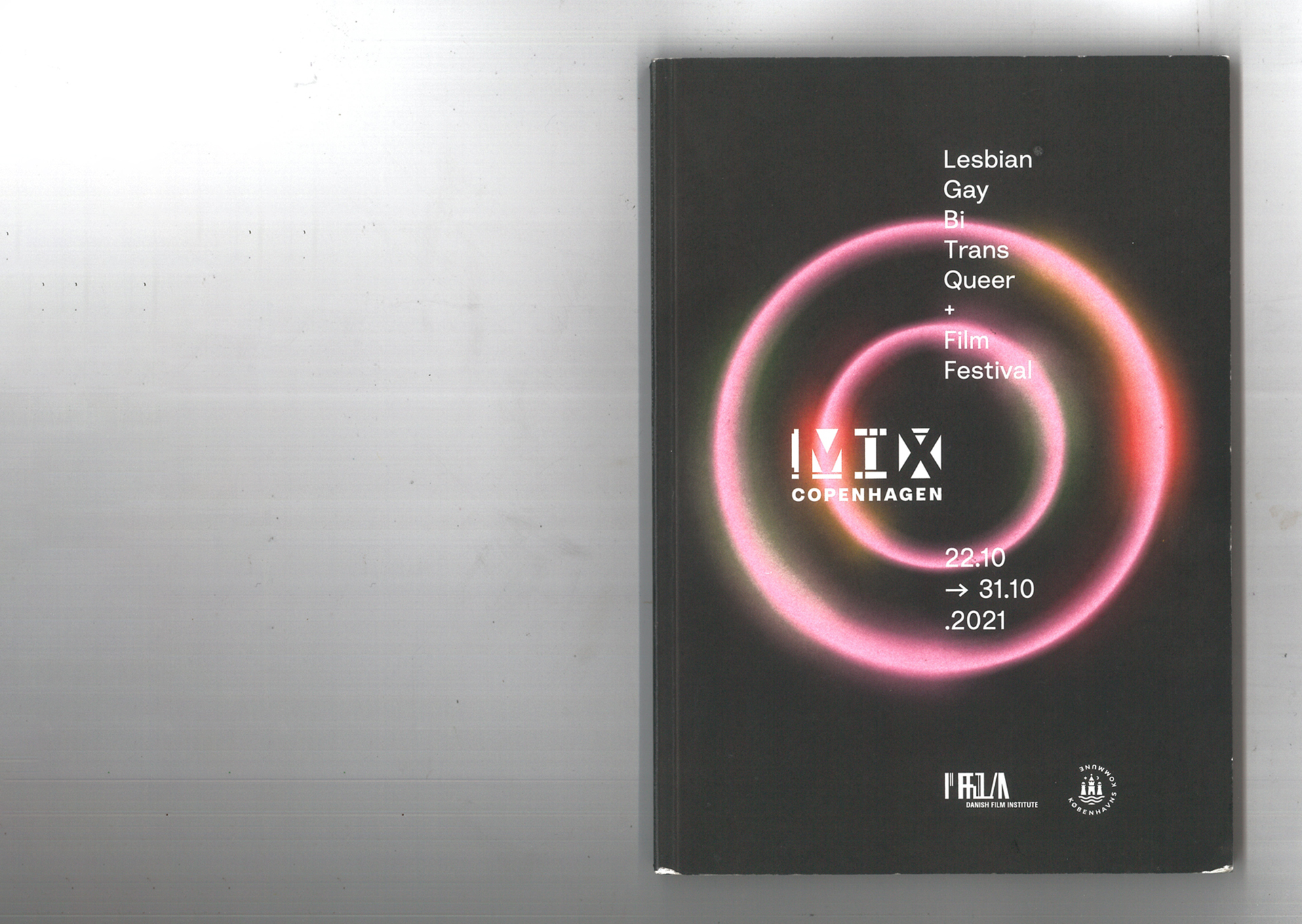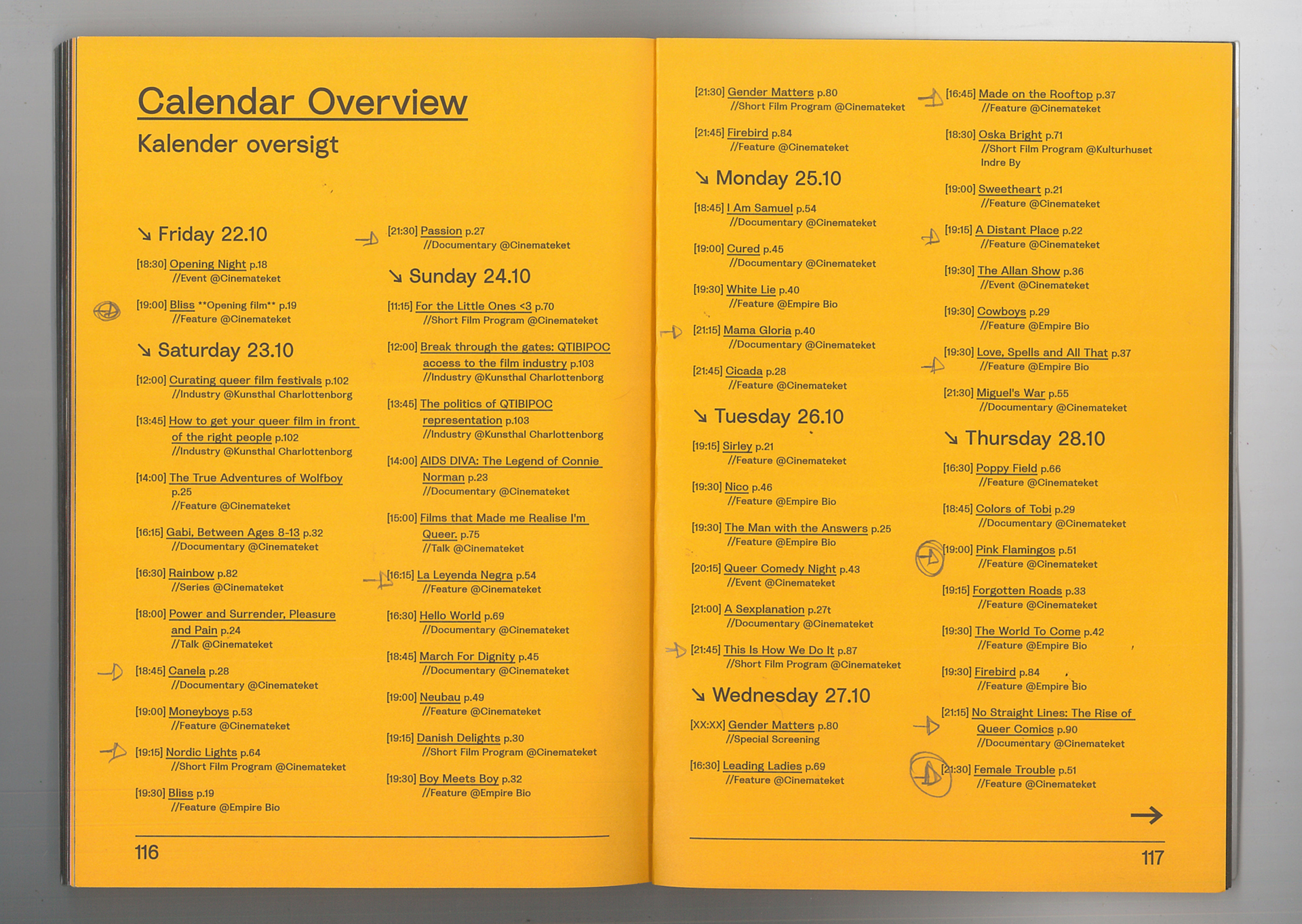 Nordic Creatives
︎︎︎
Nordic Creatives is a content platform with the intention of connecting and strengthening the creative industries in the Nordics.
The approved direction for the logo takes inspiration from the bulky and geometric visuals of contemporary nordic architecture.
For the visual solution we aimed to evoke the grandness and minimalism of nordic design and architecture, highlighting the contrast between bulky shapes and delicate balance.
Creative direction
︎︎︎Mickey Switzer