---
My role
︎︎︎Strategy, concept, design, art direction

3D & motion
︎︎︎Jakob Chrøis

Creative direction
︎︎︎Mickey Switzer
Tame is an event planning and attendee experience software. For 2019 "re-launch" we decided to make a rebrand.
Considering that we offer B2B event solutions, we arrived in the 2 pillars we based our branding identity upon: trustworthiness and creativity.
After researching and drafting, we arrived at the concept of a marble block. Being both sturdy and a creative material, the block would be perfect to express the positioning we had envisioned.
For the visual solution, we made a smooth and solid t with the right side of the cross section transformed into a floating circle, to symbolise the freedom of creativity in contrast with the sturdiness of the block.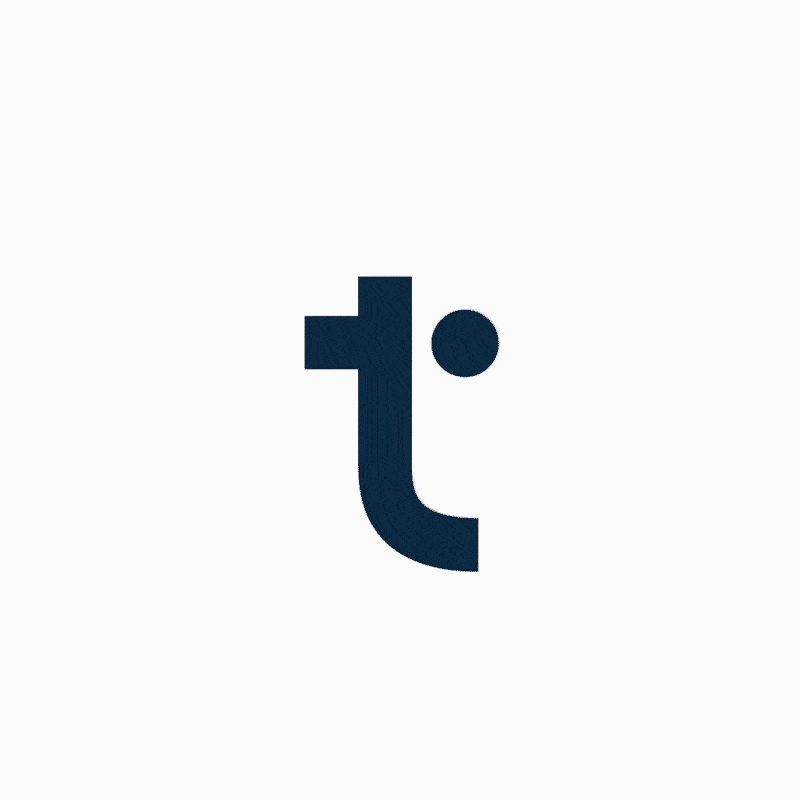 ↳ Nordic Creatives

---
My role
︎︎︎Strategy, concept, design

Nordic Creatives is a content platform with the intention of connecting and strengthening the creative industries in the Nordics.
The approved direction for the logo takes inspiration from the bulky and geometric visuals of contemporary nordic architecture.
For the visual solution we aimed to evoke the grandness and minimalism of nordic design and architecture, highlighting the contrast between bulky shapes and delicate balance.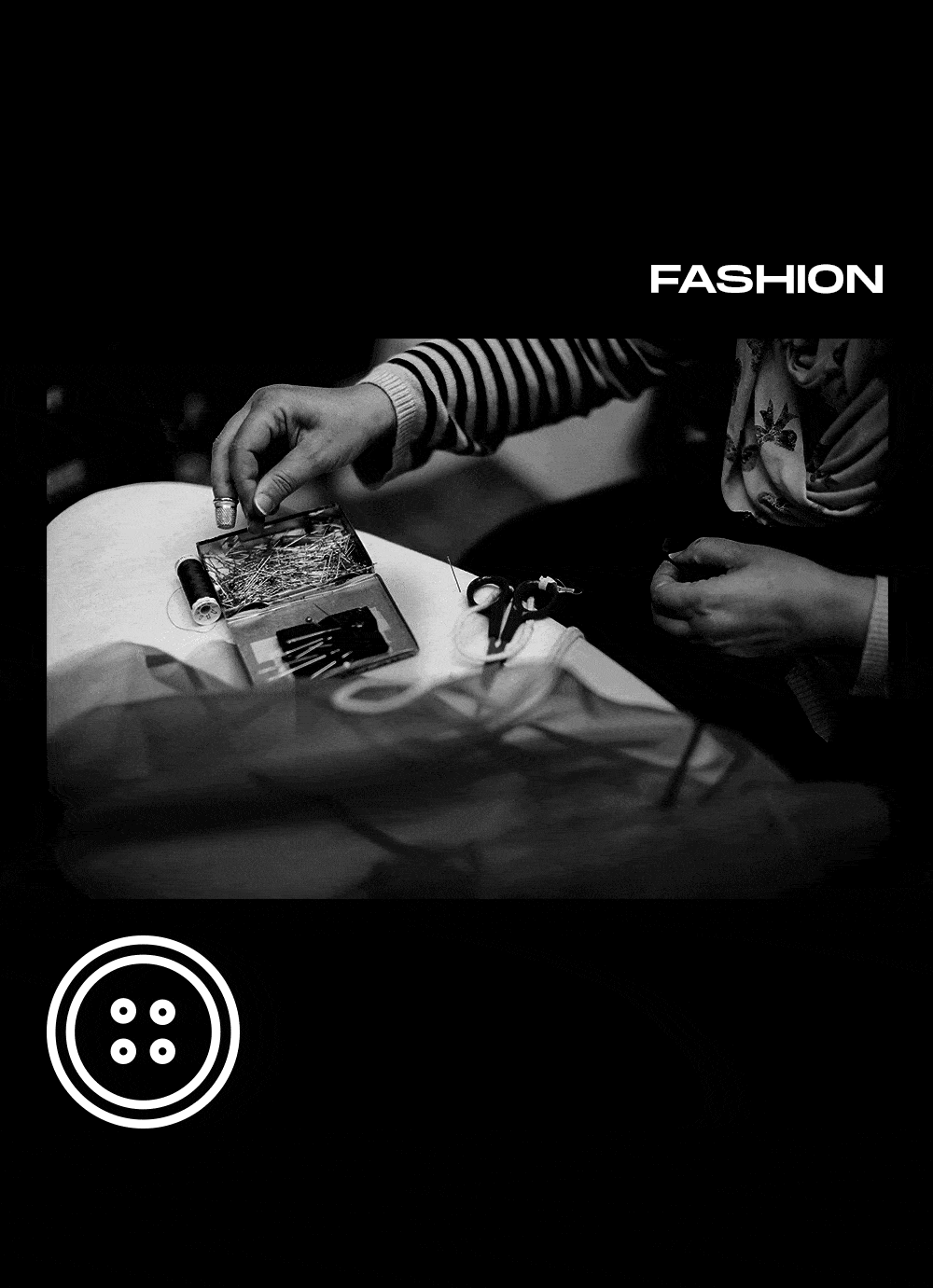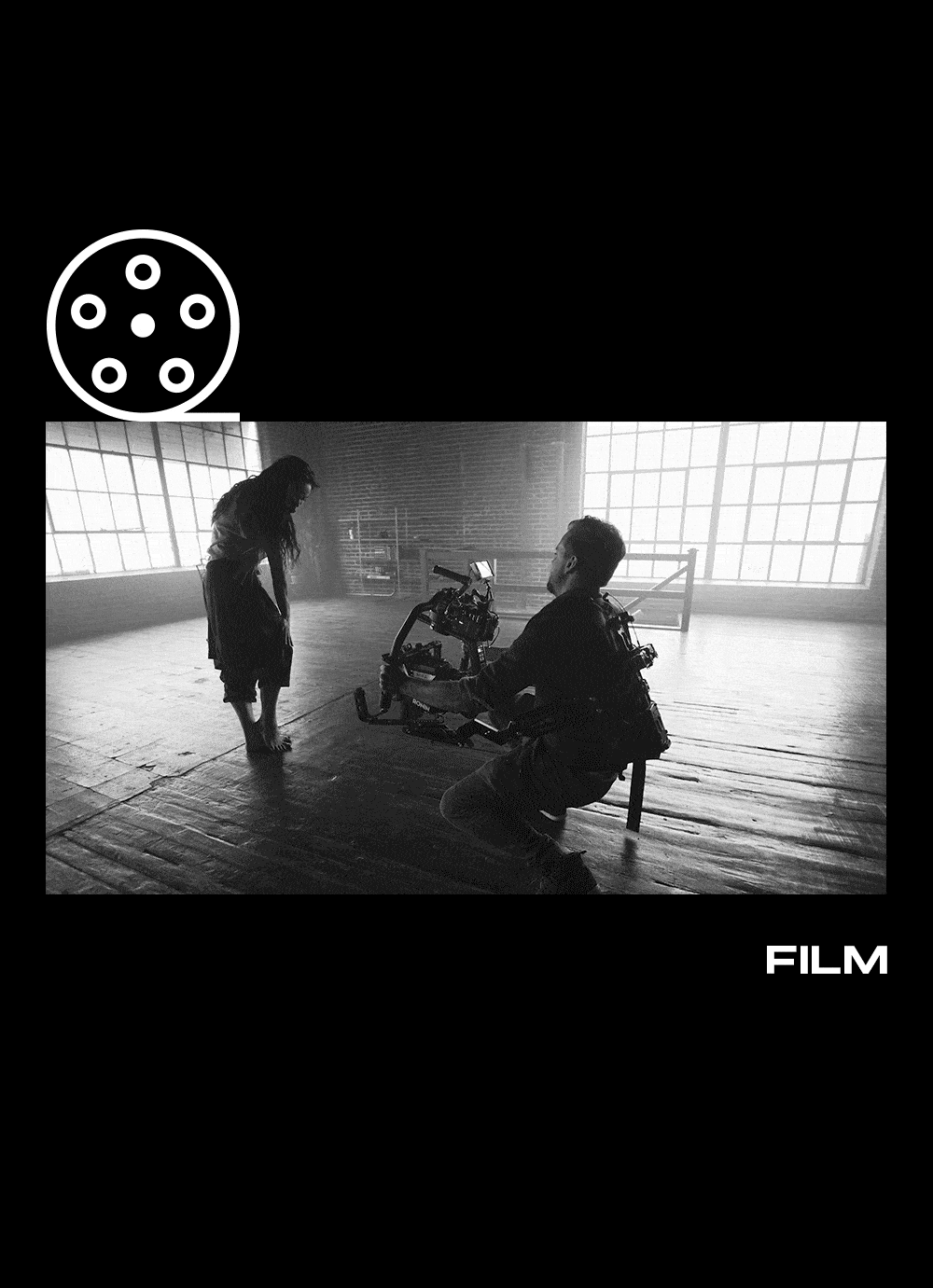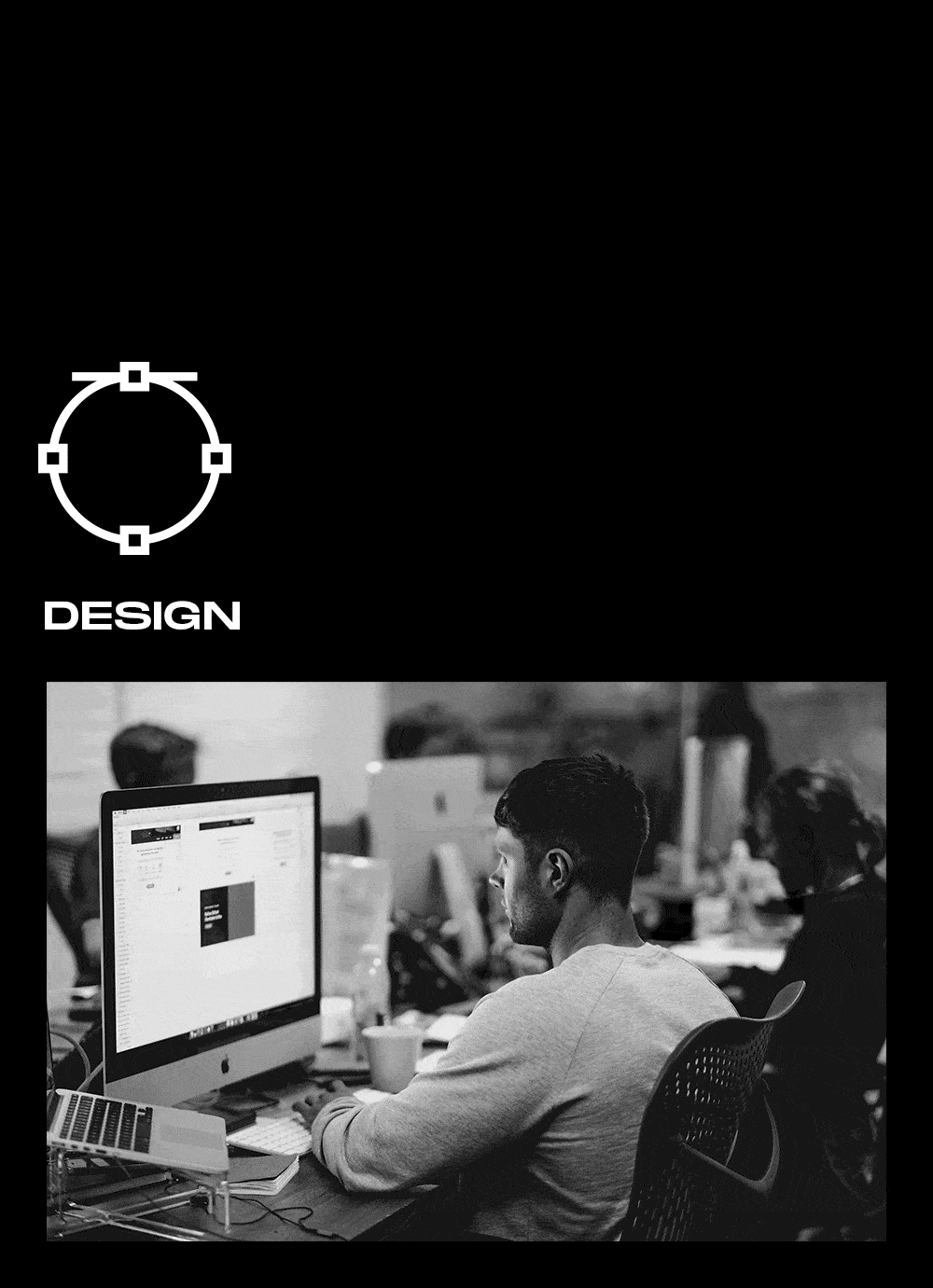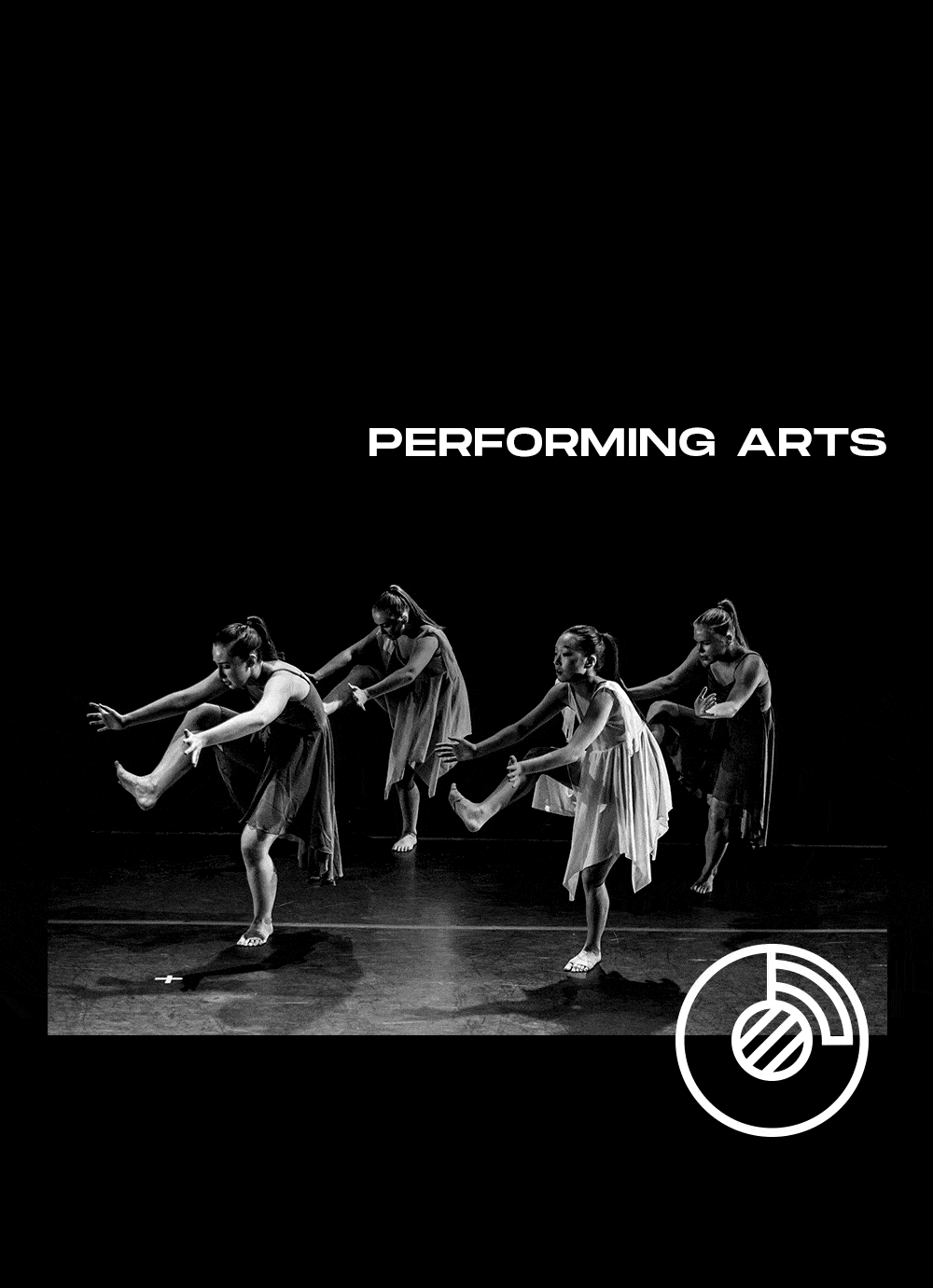 ↳ Nørrebro Pride
---
My role
︎︎︎Strategy, concept, design

Nørrebro Pride's purpose is to give visibility to Nørrebro's LGBTQ + environment. We will celebrate all the local forces that work tirelessly to create spaces where LGBTQ + people get the opportunity to identify their own feelings and beings without having to explain, justify or apologize.
Nørrebro Pride puts BIPoC (Black / Indigenous / People of Colour) to the front, and is an anti-commercial grass-root based organisation. NP organizes against homonationalism, and emphasise that not all LGBTQ + persons are white, cis and able-bodied; some are non-binary, have one or more disabilities, are religious, don't have citizenship, are sex workers, people who still don't know who they are but know they are not part of the norm.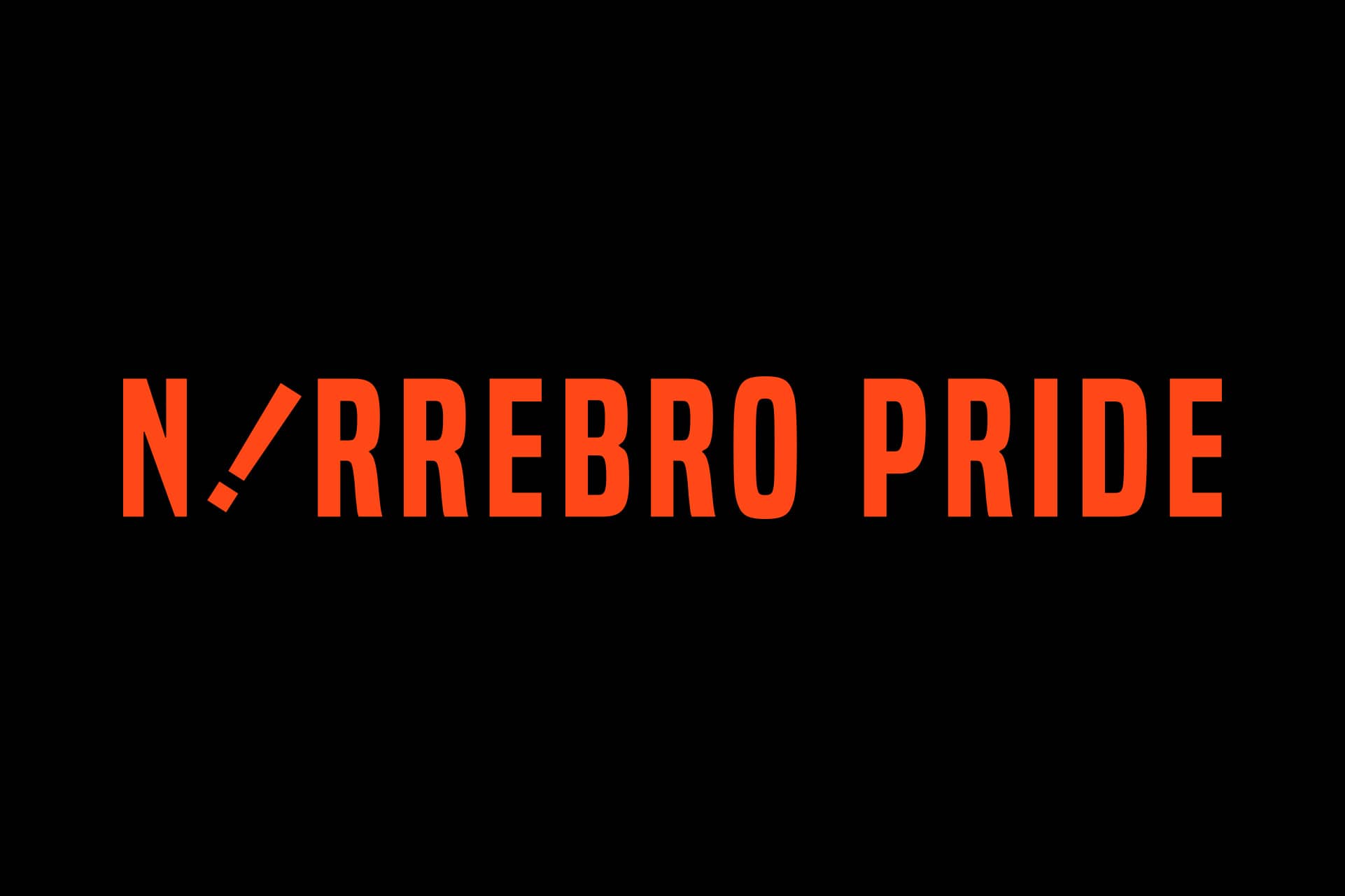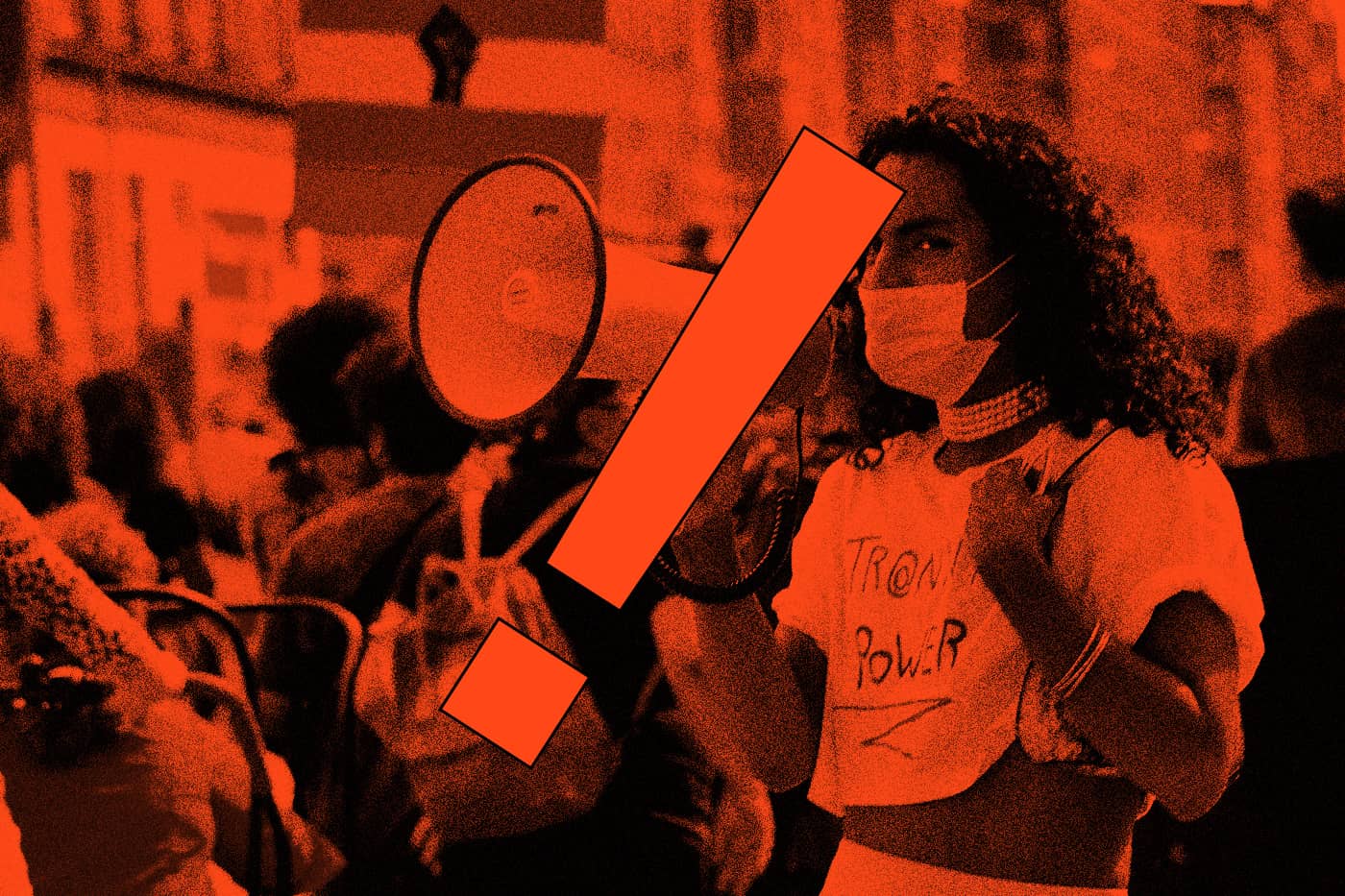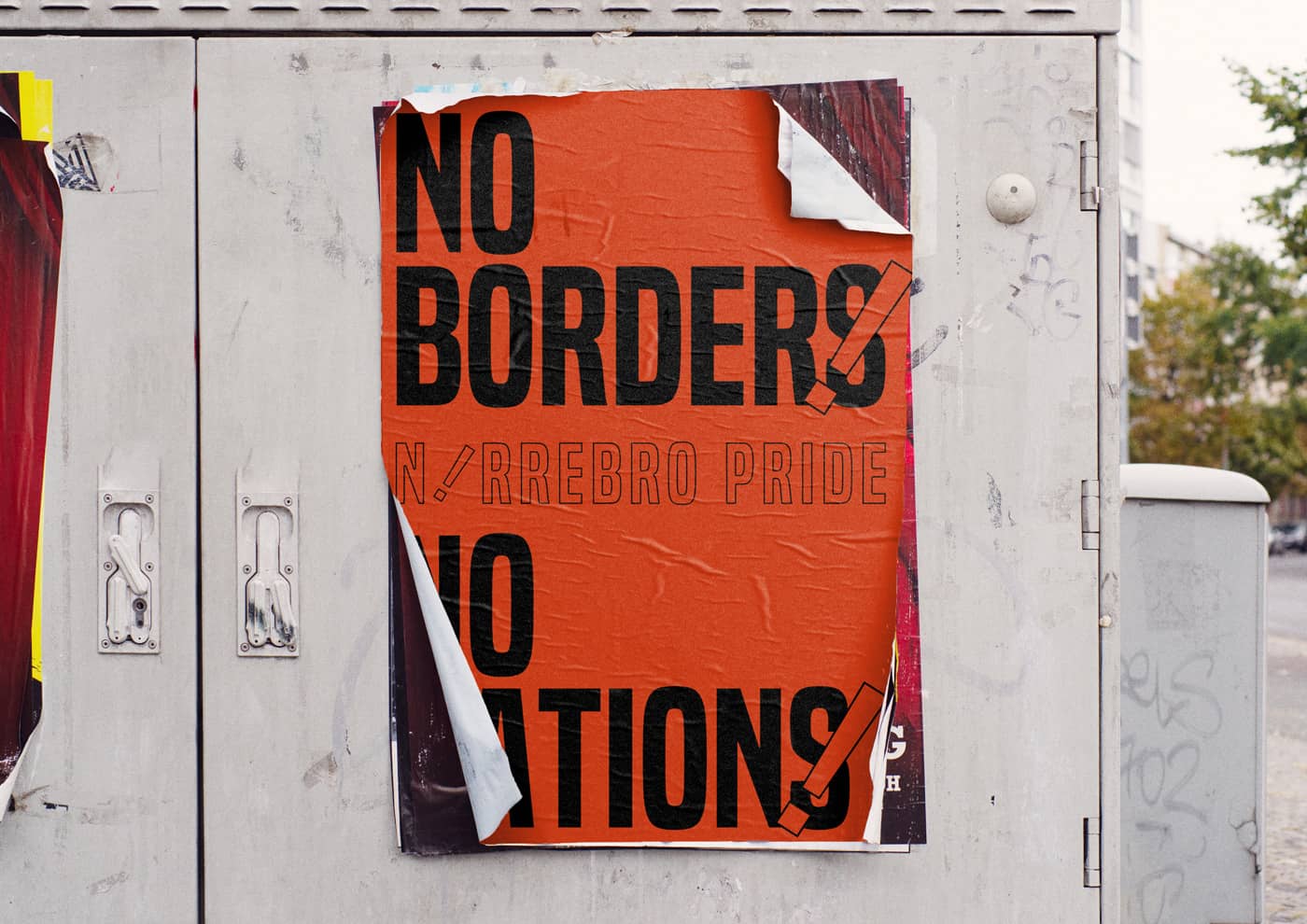 ↳ Netflix's Girlboss
---
My role
︎︎︎Concept, design, art direction
Girlboss is a Netflix series telling the story of NastyGal's founder Sophia Amoruso, a young visionary that grew her business by scavenging vintage clothes from thrift shops and selling them on eBay.
For this projects we selected outfits from the actual series and tried to recreate them using only items found in thrift shops.
We arranged the items for a photo shoot, matched the outfits with the scenes and made a hotsite to show the pictures and other content from the show.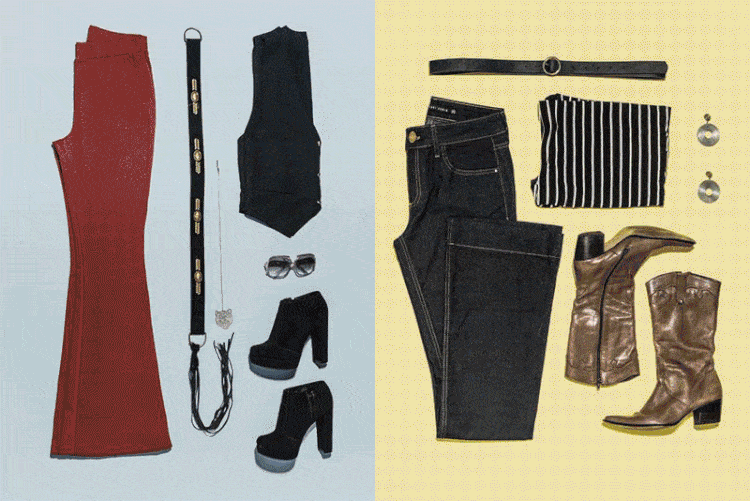 ↳ So Far So Good
---
My role
︎︎︎Strategy, concept, design

So Far So Good is self-aware, tongue in cheek coworking space in Copenhagen.