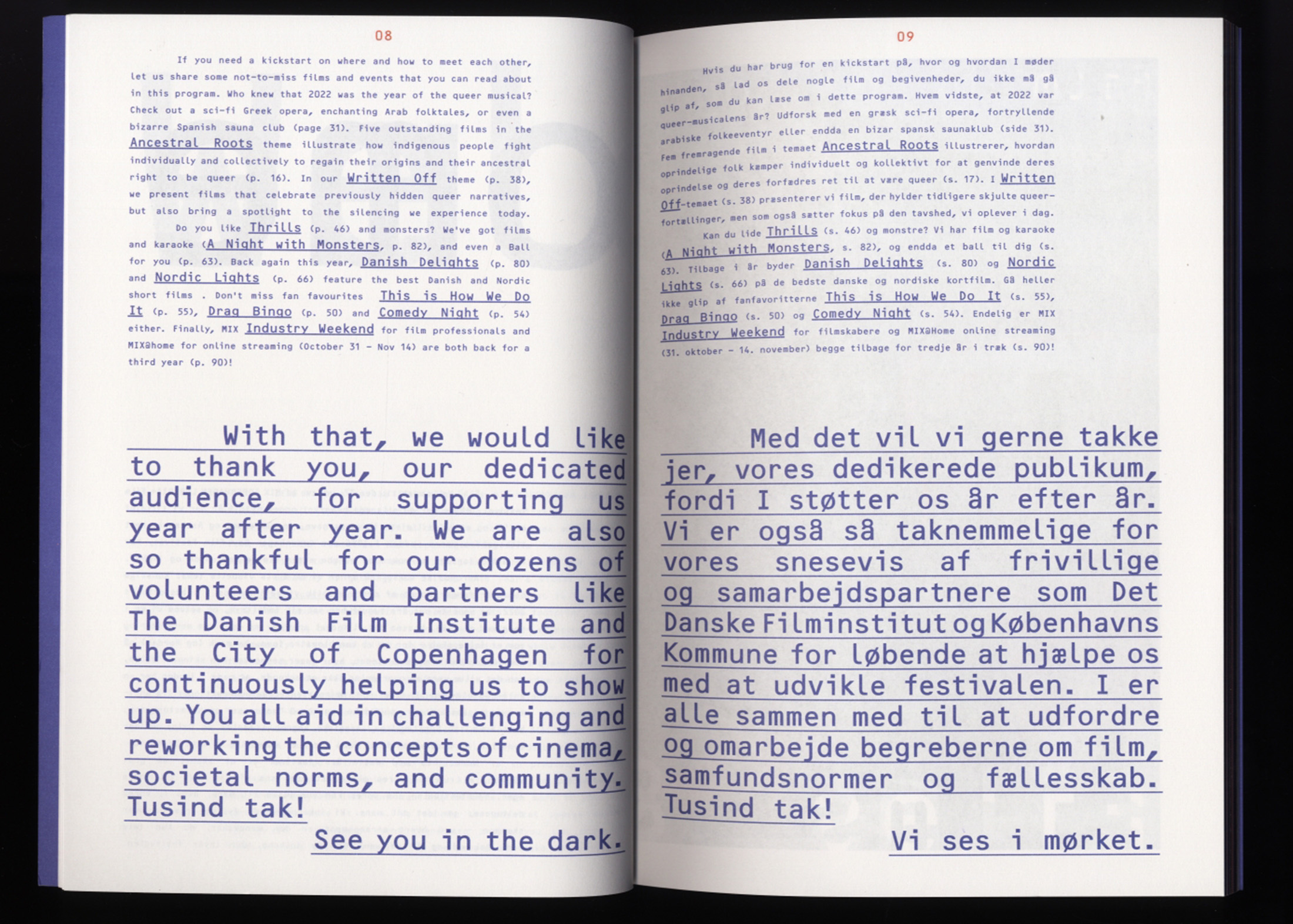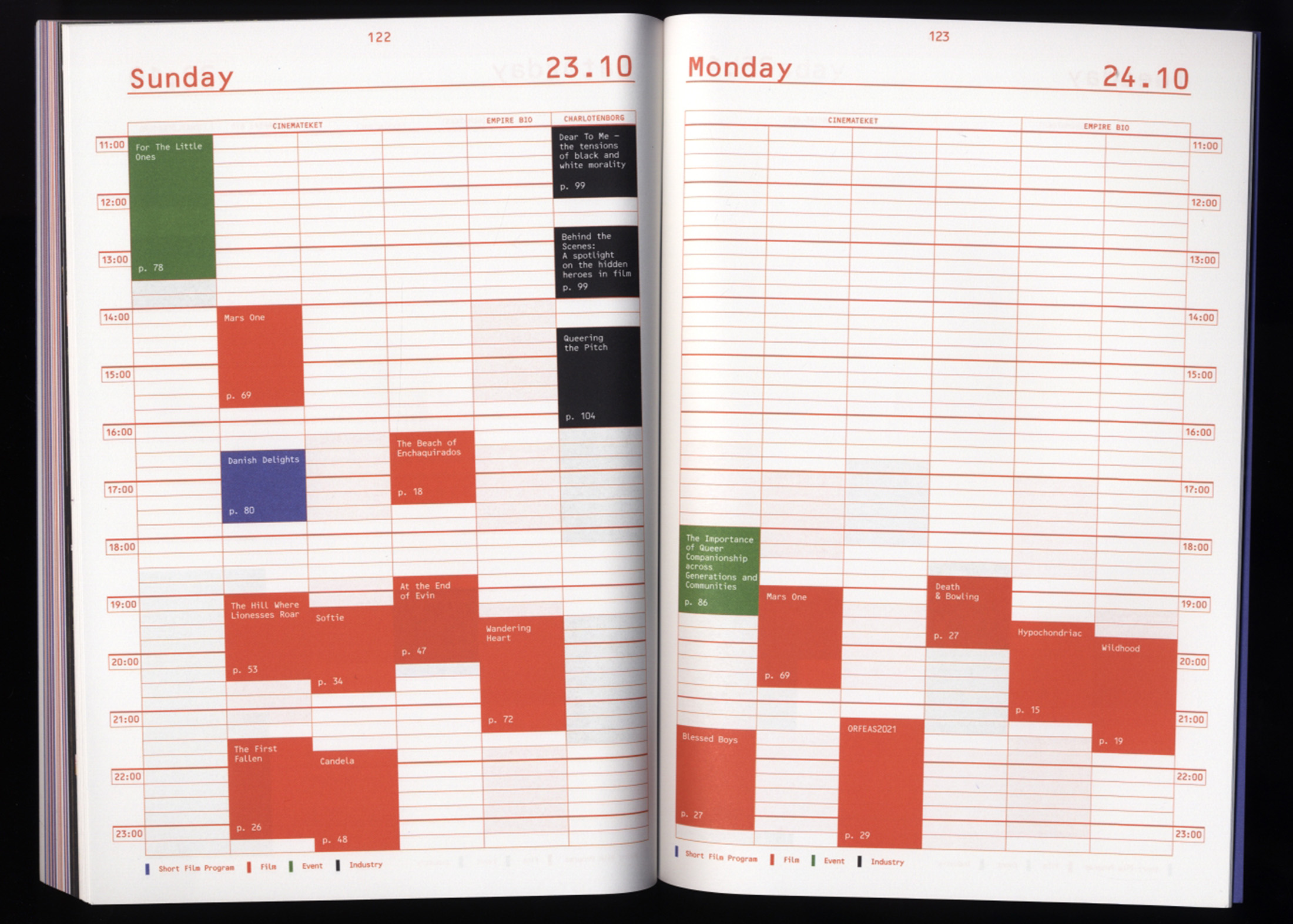 MIX CPH '22


Illustration, identity and printed program for the 2022 edition of MIX CPH LGBTQIA+ Film Festival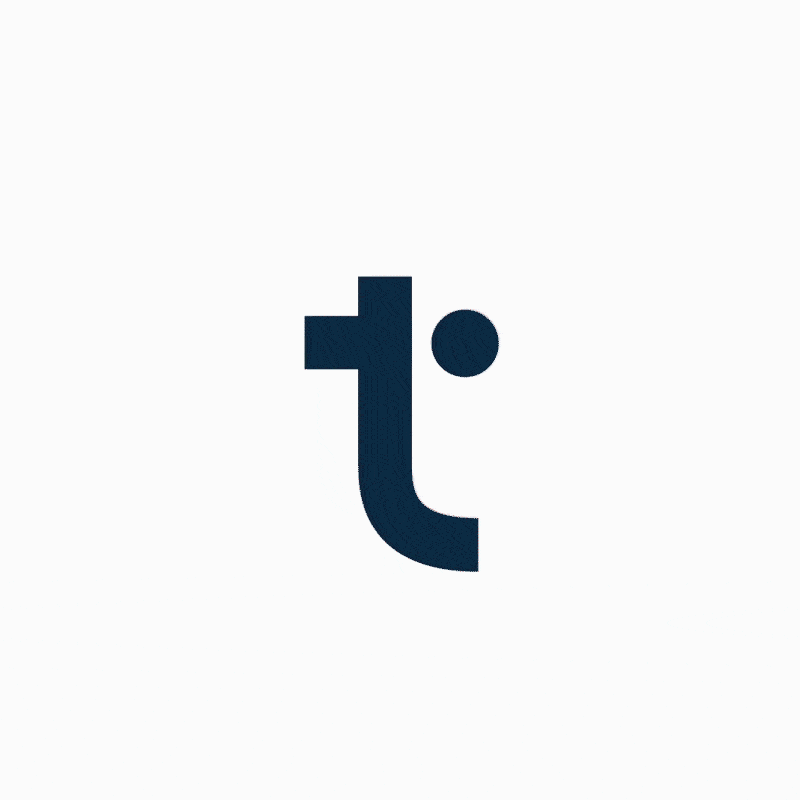 TAME


Tame is an event planning and attendee experience software.
For the visual solution, we made a smooth and solid t with the right side of the cross section transformed into a floating circle, to symbolise the freedom of creativity in contrast with the sturdiness of the block.

3D & motion
︎︎︎Jakob Chrøis

Creative direction
︎︎︎Mickey Switzer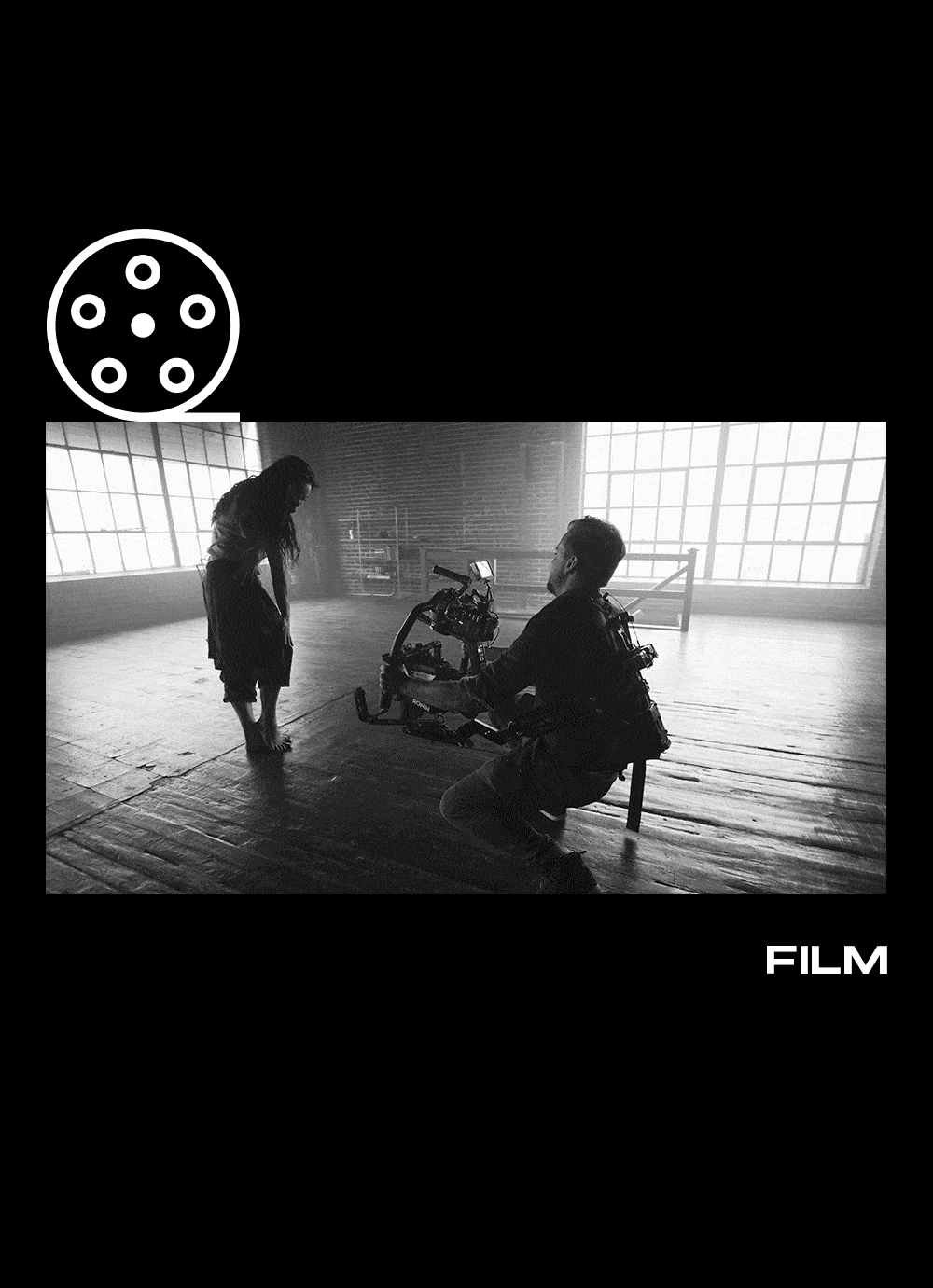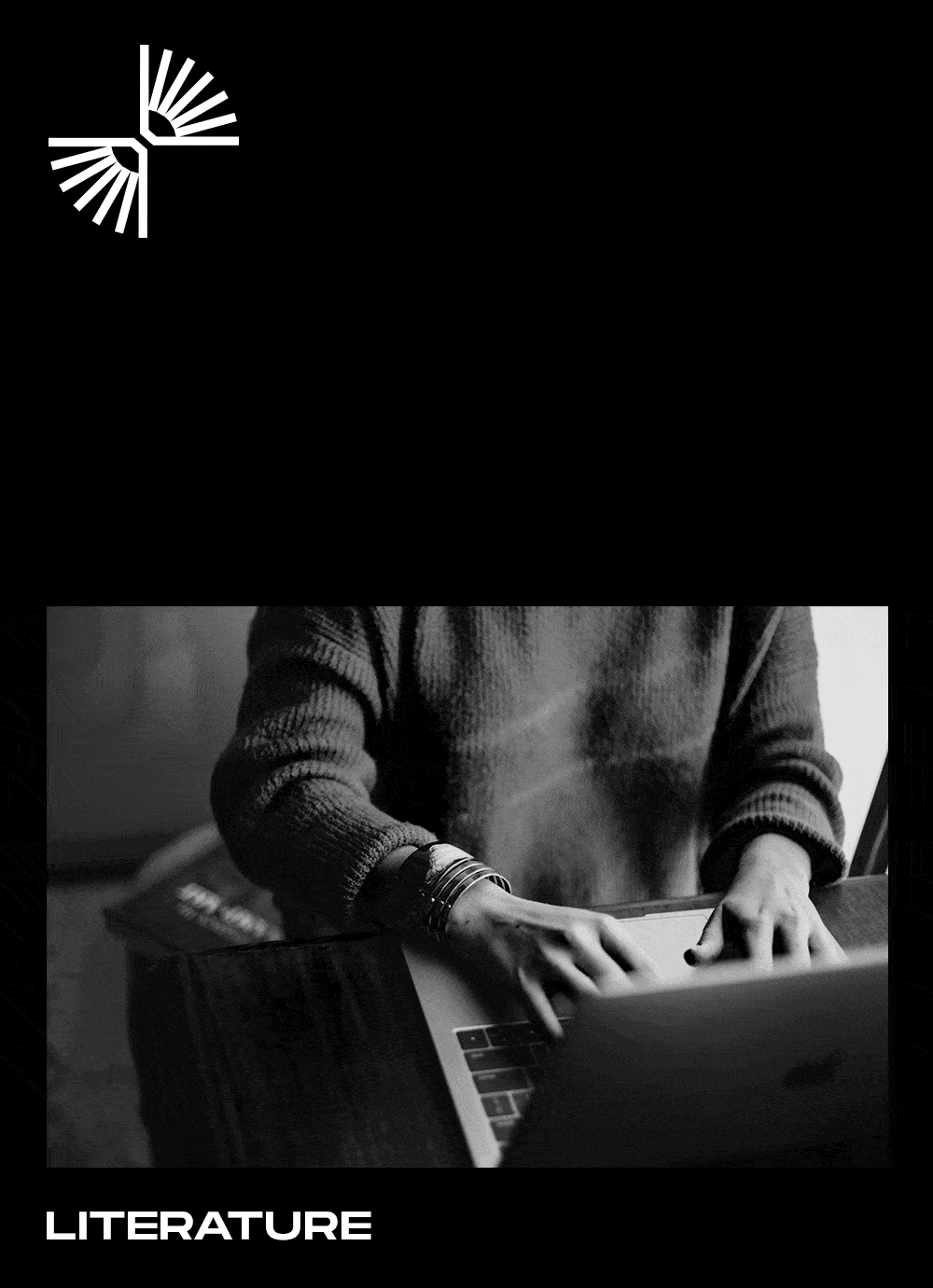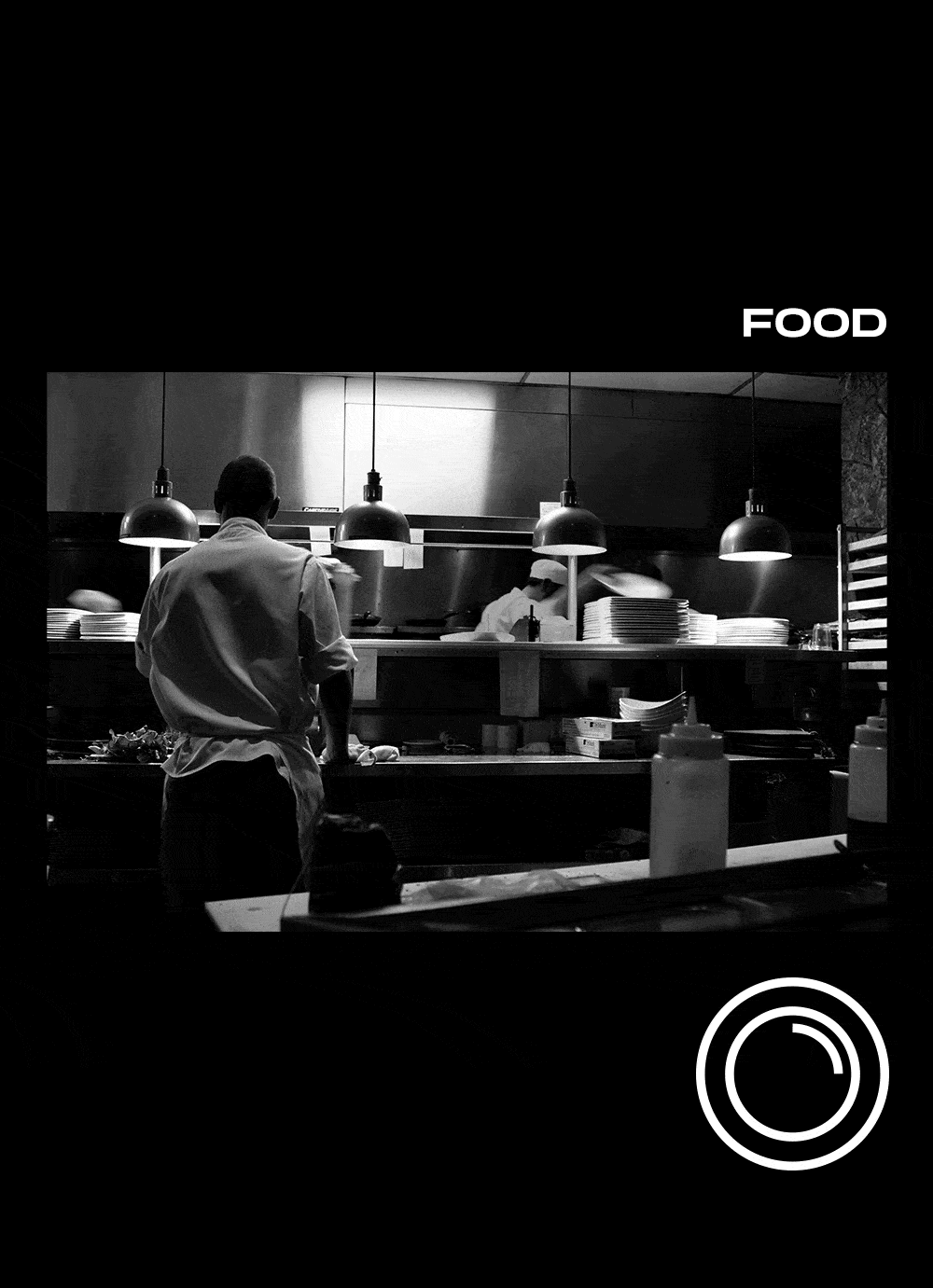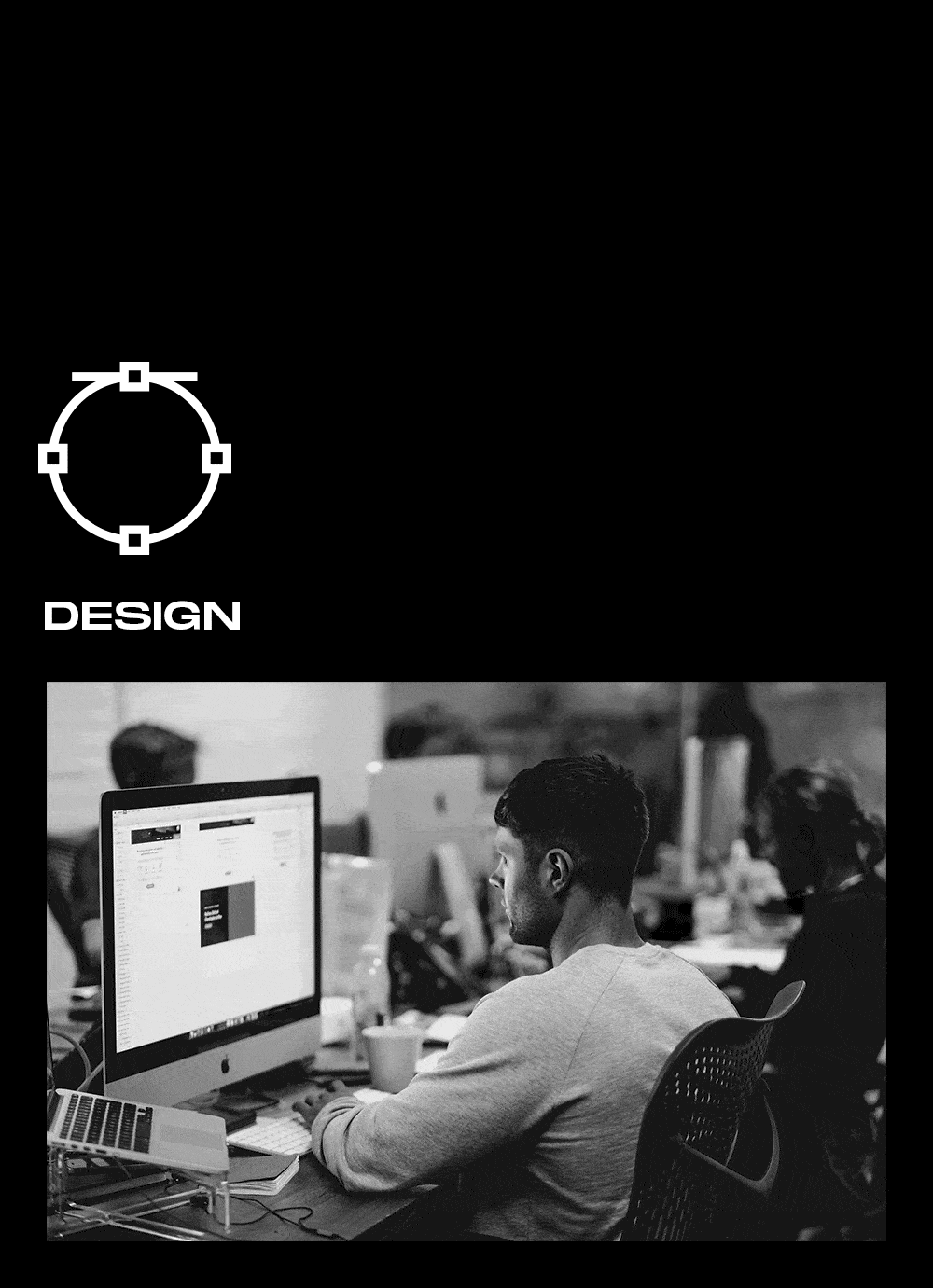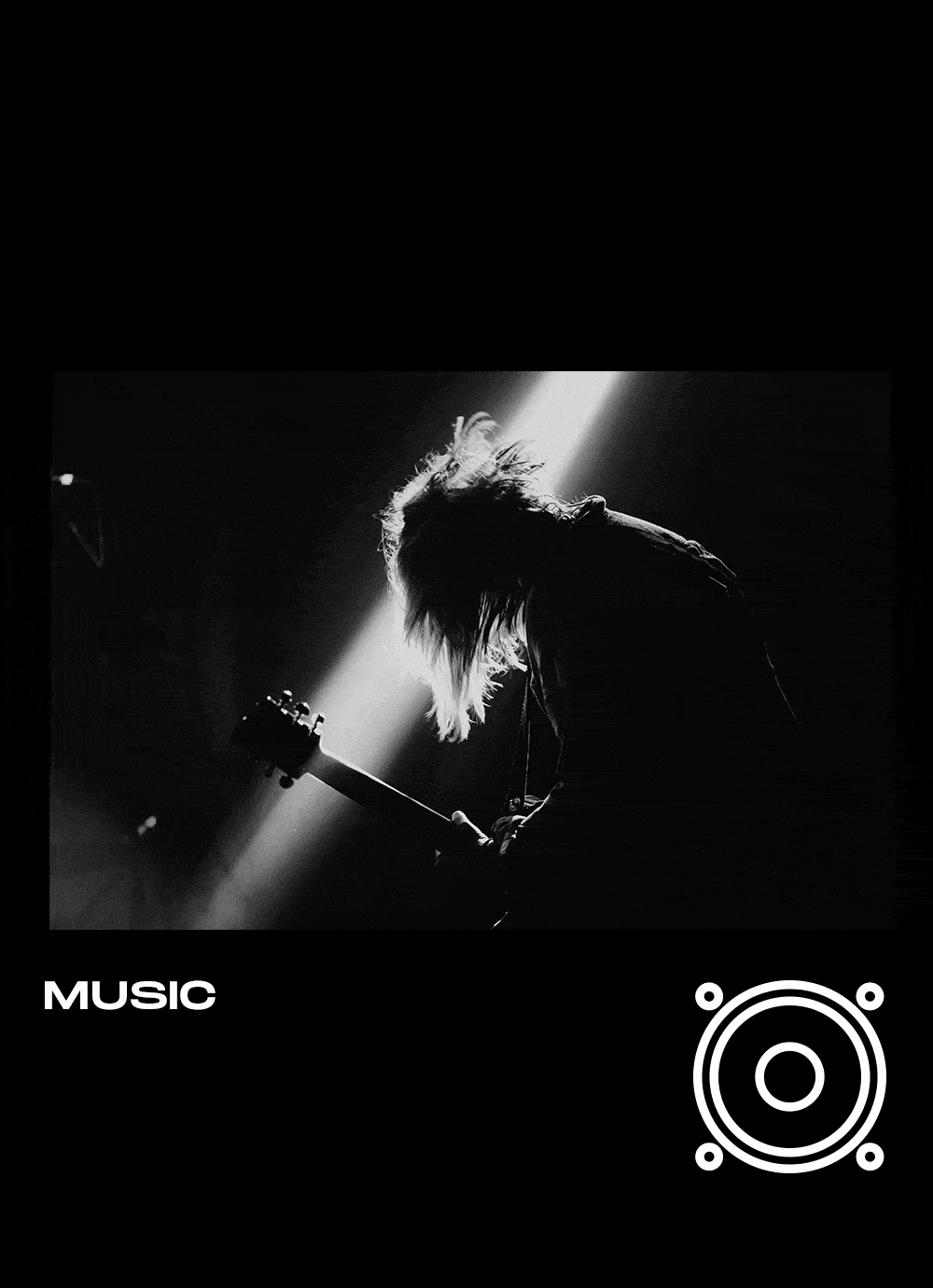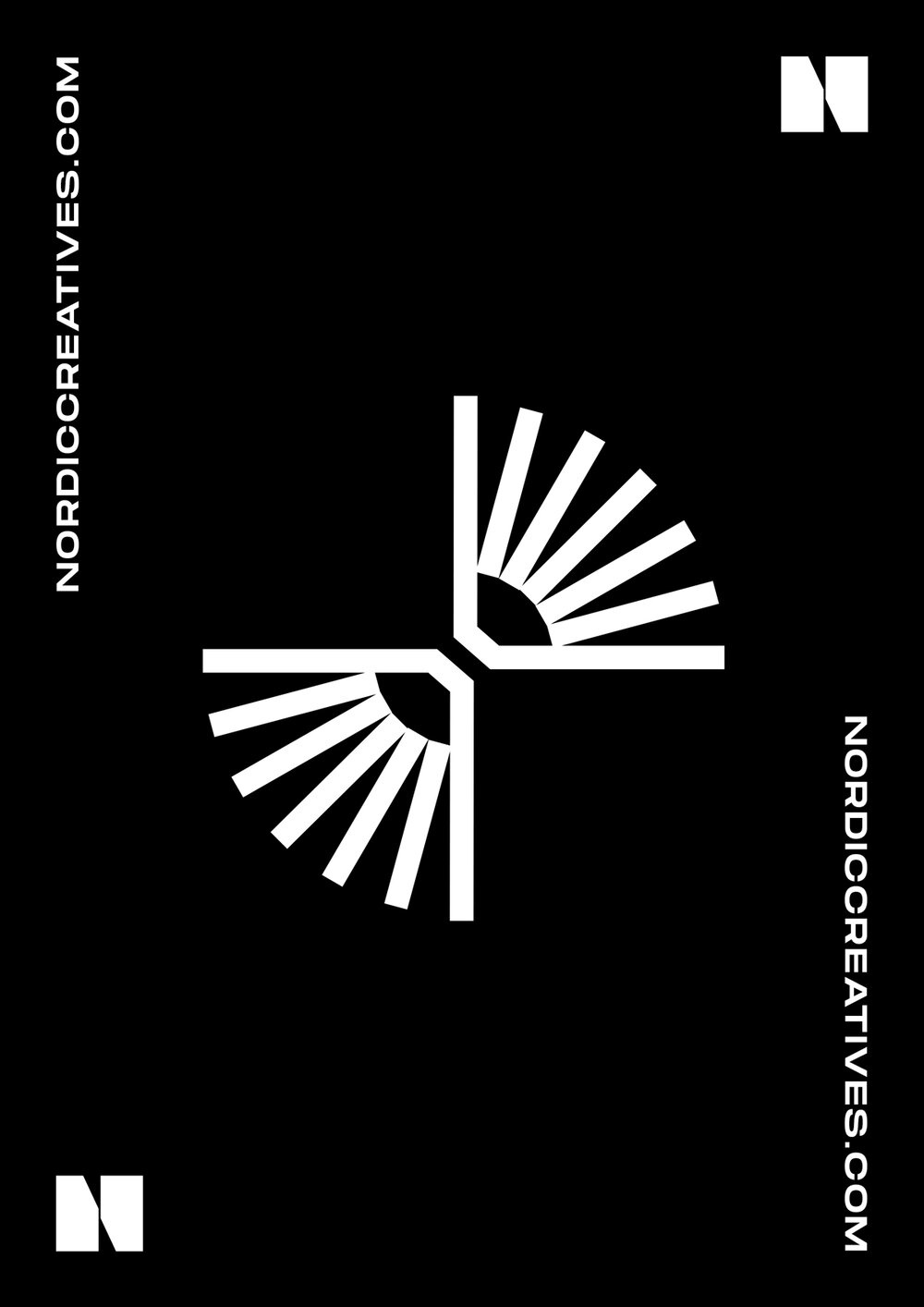 NORDIC CREATIVES

Nordic Creatives is a content platform with the intention of connecting and strengthening the creative industries in the Nordics.
The approved direction for the logo takes inspiration from the bulky and geometric visuals of contemporary nordic architecture.
For the visual solution we aimed to evoke the grandness and minimalism of nordic design and architecture, highlighting the contrast between bulky shapes and delicate balance.
Creative direction
︎︎︎Mickey Switze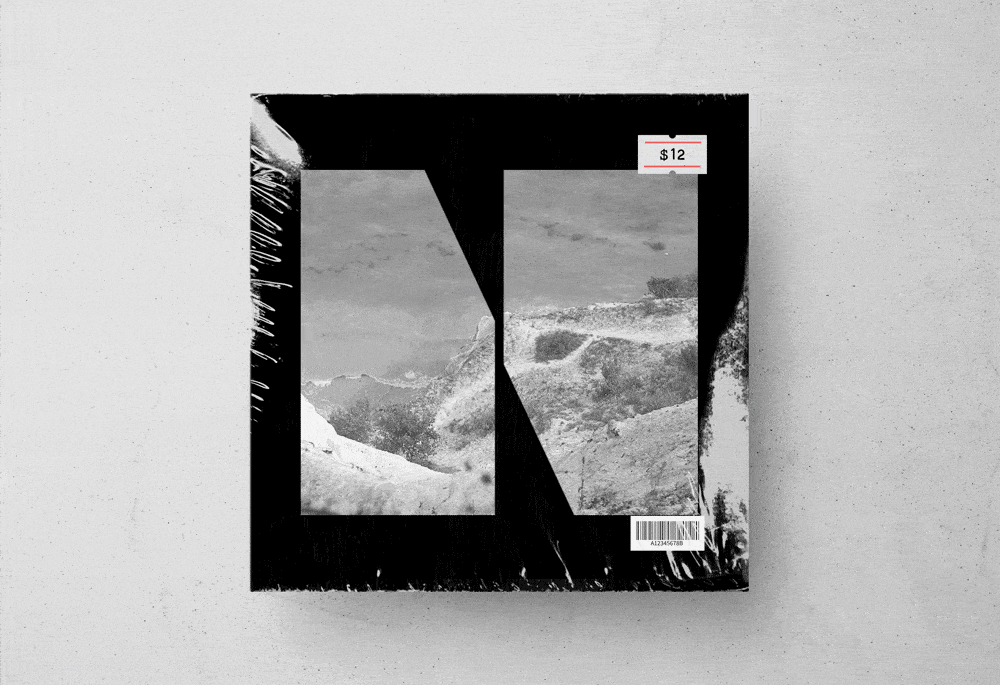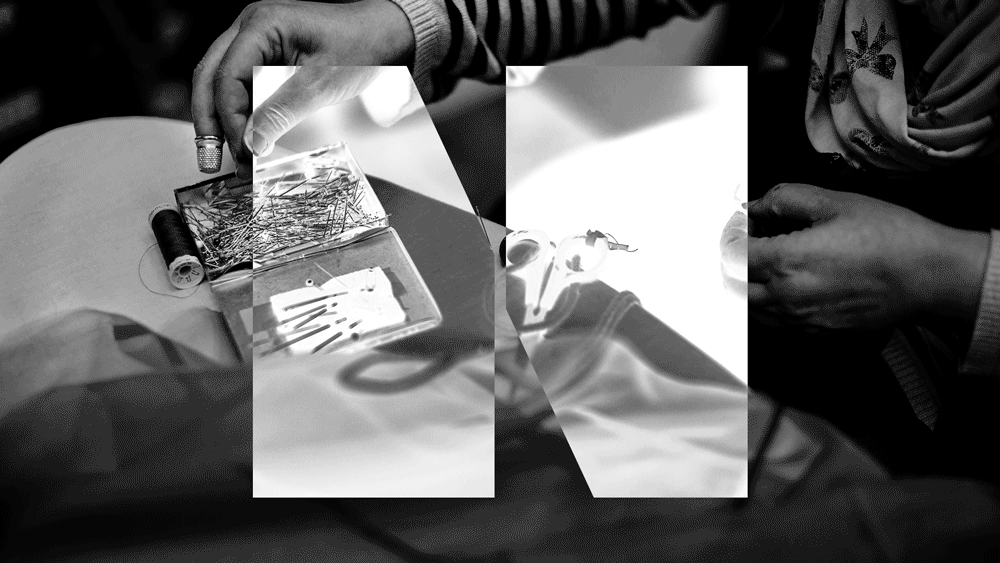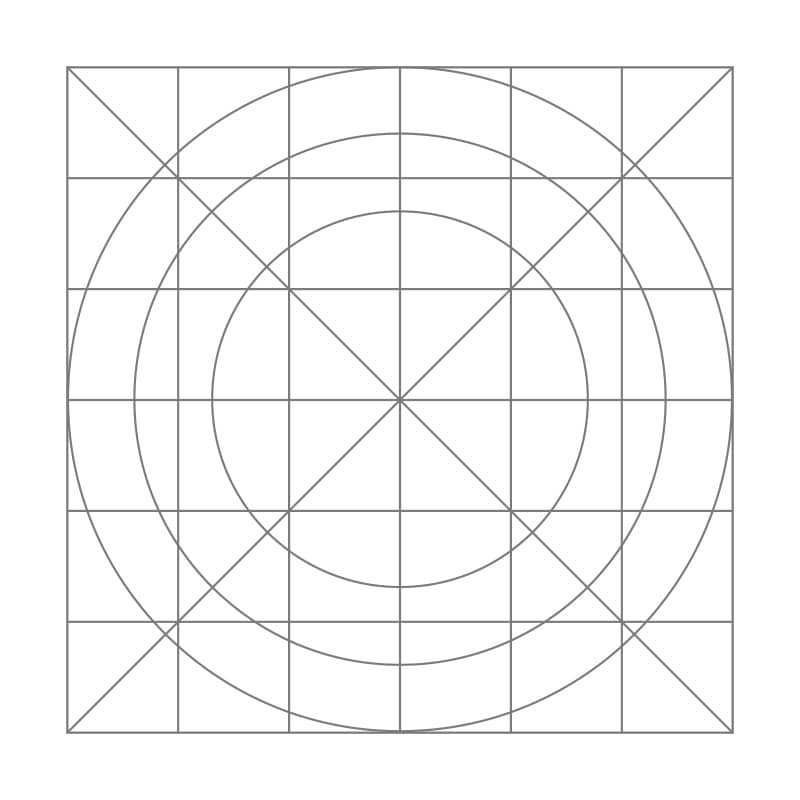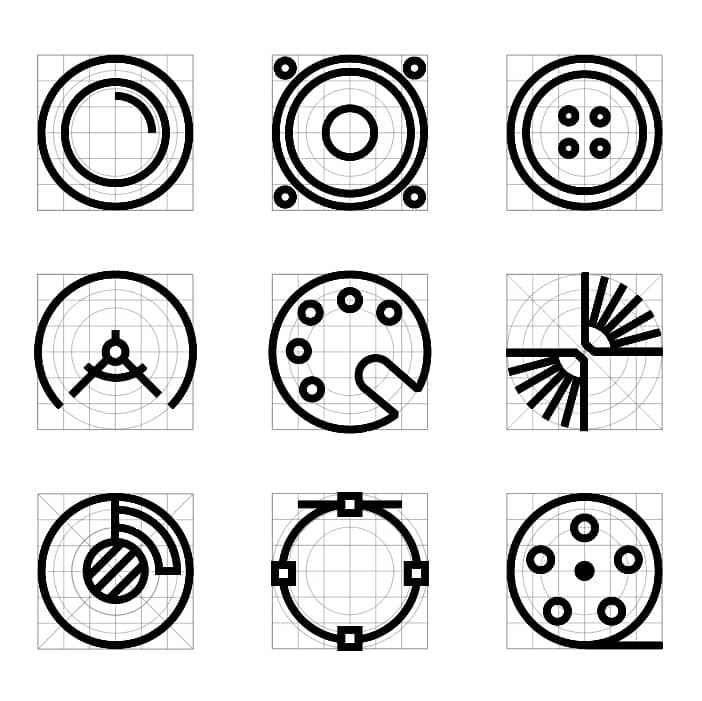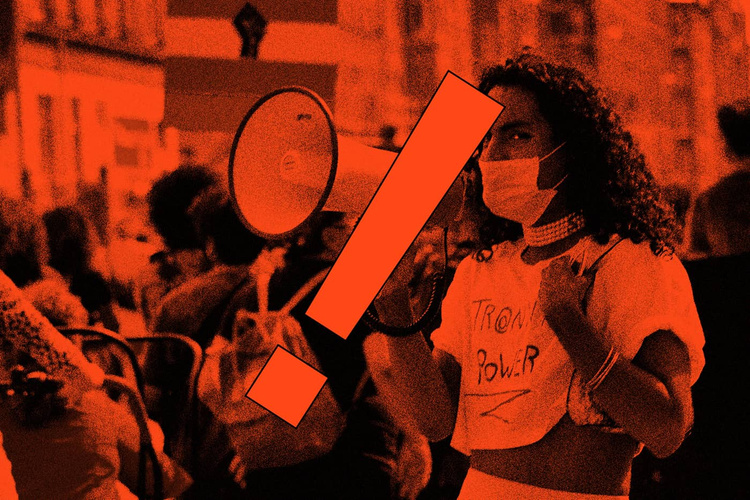 NØRREBRO PRIDE


(Proposed)
Nørrebro Pride's purpose is to give visibility to Nørrebro's LGBTQ + environment. We will celebrate all the local forces that work tirelessly to create spaces where LGBTQ + people get the opportunity to identify their own feelings and beings without having to explain, justify or apologize.

SO FAR SO GOOD


So Far So Good is self-aware, tongue in cheek coworking space in Copenhagen.